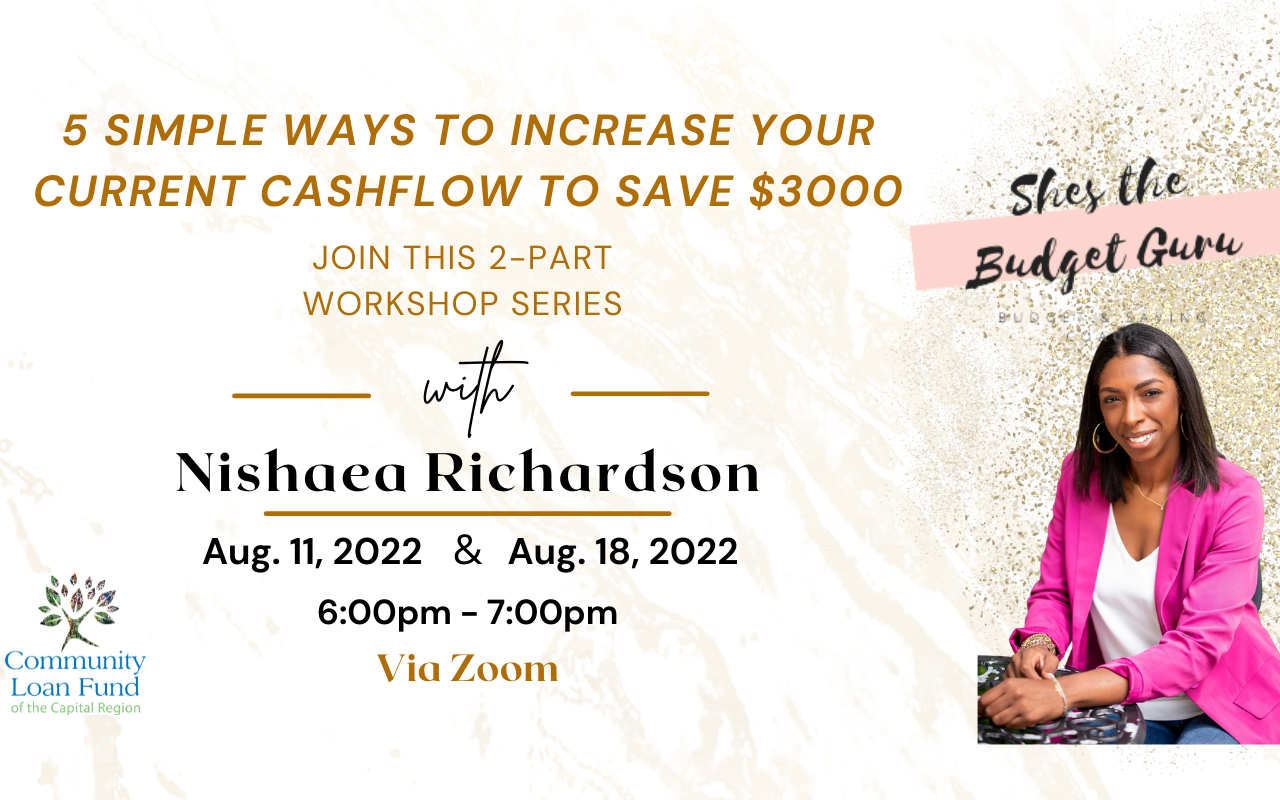 5 Simple Ways To Increase Your Current Cashflow to Save $3000 Part 2
This workshop is part 2 in a budgeting series. This workshop will give a refresh of the strategies discussed in session 1 of 5 simple ways to increase your current cashflow to save $3000 and allow attendees to discuss which strategies they chose and how it has been working so far. Nishaea will answer any outstanding questions from session 1 and provide tips on maintaining the strategies previously outlined. This is a great opportunity to get additional support on your budgeting journey. Attendance for session 1 is highly recommended.
Further FREE material available on Edupreneur after registration here:
Join us for more Business Basics Workshops throughout the year.
Presented by Nishaea Richardson- Owner "She's the Budget Guru"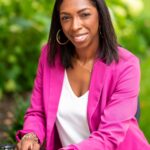 A single mother of a teenage son, Nishaea Richardson is working fulltime in Human Resources and running her business part-time as a Financial coach for women, supporting them with building CONFIDENCE with money so they can live the good life they desire. Since becoming a mom her focus has shifted to creating a sound financial plan for her and her son! She is helping other women do the same by providing services that will help them build an emergency fund, create a SMART spending plan, grow their money, and learn wealth strategies so they can position themselves for success financially!