Community Loan Fund – Who We Are
Our staff is locally-focused and results-oriented. We have been connecting socially concerned investors with local entrepreneurs since 1985.
Linda MacFarlane, Executive Director
Linda MacFarlane oversees the operations and management of this $20 million, nonprofit, community development financial institution serving the Capital Region of New York State, focusing on start-up and expansion capital for MWBEs, training and technical assistance, and sustainable community development projects. In addition, Linda is the Executive Director of the Albany Center for Economic Success, a MWBE small business incubator and community development facility located in Albany, NY. Linda serves on the Capital Region Economic Development Council, is chair of the NYS CDFI Coalition, and serves on several community boards.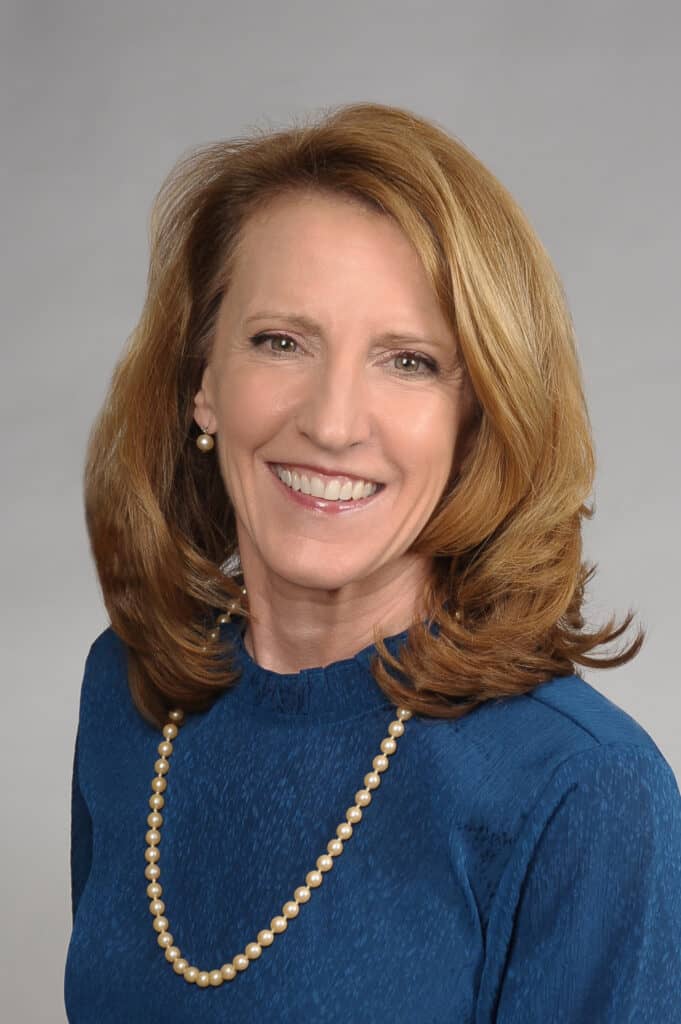 Linda MacFarlane
Executive Director
(518) 436-8586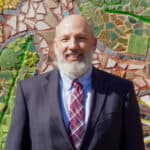 Walt Brady
Deputy Director & Director of Lending. (518) 436-8586 x.804
Walt Brady coordinates all the mission-driven lending activities of the Community Loan Fund, prepares lending-related goals and work plans and supervises lending staff, volunteers and interns. Prior to joining the organization in July 2007, he worked for 12 years with JP Morgan Chase, including as an underwriter and a credit quality assurance analyst. His experience in traditional banking combined with his commitment to community-based economic development makes a wonderful match for the Community Loan Fund.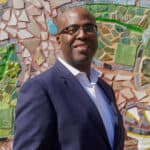 Dorian L. Wells
Senior Lending Officer. (518) 436-8586 x.803
Dorian L. Wells originates, underwrites, closes and services loans while providing outreach and technical support to our nonprofit customers. With more than 20 years of experience in the nonprofit industry, Dorian has held various senior level positions in Development, Volunteer Management and Programs Management. During his more than 10 years serving on senior management teams, he worked extensively with nonprofit financing. Dorian holds a Master of Science in Organizational Leadership & Development and a Master of Divinity from a graduate school and seminary in the Philadelphia area. He also serves as the Sr. Pastor of the South Berne Congregational Christian Church.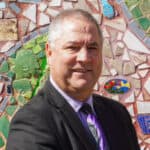 Rich Lee
Community Development Lending Officer. (518) 436-8586 x.814
Rich Lee is a life-long resident of Fulton County who joined our team in 2019 as a Community Development Lending Officer for the Mohawk Valley. Rich brings more than 30 years of experience in the banking industry, and a commitment to community development. His contacts and commitment to business growth and expansion are also valuable assets as the Community Loan Fund looks to build our capacity in Fulton, Montgomery and Schoharie Counties.
Willow Olson
Portfolio Manager & Cybersecurity Officer (518) 436-8586 x.801
Willow Olson joined the Community Loan Fund in 2011. In 2014, she became certified as a QuickBooks ProAdvisor and began working directly with borrowers on financial statements and loan documents. Willow has a MS in Education from City University of New York and a BS in Sociology and Education from SUNY New Paltz. She serves on various financial, educational and community boards and committees. Willow and her family reside in rural Greene County.
Training and Technical Assistance / Administration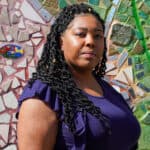 Destiny Watkins
Destiny Watkins began her career at the Loan Fund as an intern from the College of Saint Rose. Upon the completion of her internship, Watkins was hired to serve as the Training and Technical Assistance Associate. After two years of designing and leading workshops, she was promoted to Community Development Lending Officer. During her time on the Lending Team, Watkins helped dozens of small businesses successfully get financing. She also coordinates the Emerging Investors Network program. In 2022, Watkins was hired to lead the Training and Technical Assistance Program.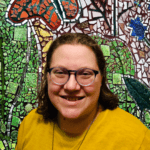 Rose Bordett
Training & Technical Assistance Associate (518) 436-8586 x 809
Rose Bordett is a native Upstate New Yorker who recently moved to the Capital Region. A graduate of SUNY Oswego she has worked in various educational roles for the last 10 years. Her most recent position was developing an online language learning program. She is excited to bring her enthusiasm for community involvement into her work and to explore the Capital Region's many opportunities. She would like to bring the same sense of community and caring to the Community Loan Fund's online learning programs.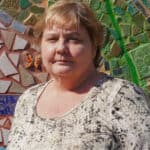 Tina Ross
Office Administrator.
(518) 436-8586 x.810
Tina Ross brings more than 30 years experience in the financial services industry. Her office management and customer service expertise greatly contribute to the Community Loan Fund's ability to further its mission. Tina lives in Watervliet with her two dogs and two cats.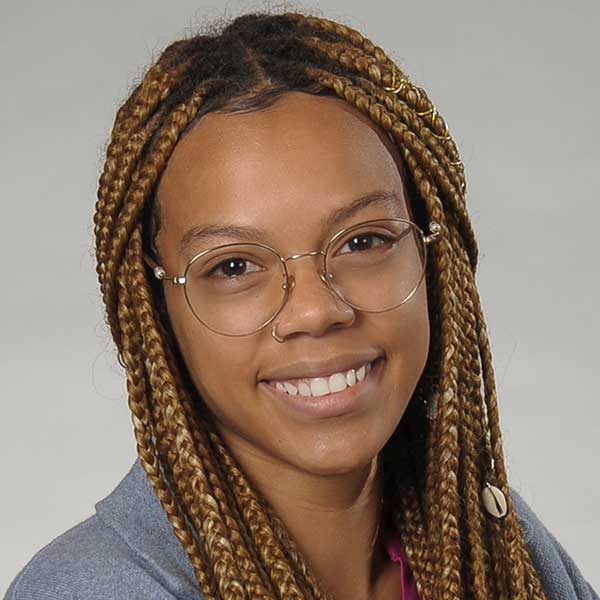 Elionor Isaac
Bookkeeper
(518) 436-8586 x.811
Elionor Isaac joins us with multiple years of experience in the financial sector in both New York and Florida. She received a bachelor's degree in Business Administration & Marketing from Russell Sage College right here in Albany and is also an active volunteer. Originally from Puerto Rico, Elionor was instrumental in rebuilding her community after Hurricane Maria devastated the island in 2017. She served on the front lines distributing water, food, and necessary supplies to the areas hit hardest by the storm.
Community Relations and Development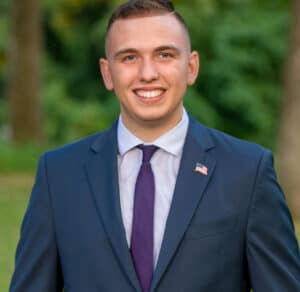 Michael Martin
Director of Community Relations and Development
(518) 436-8586 x 807
Michael Martin began his career with the Community Loan Fund in April 2022 with over five years experience in community and public relations. A graduate of St. Bonaventure University possessing a B.A. in Public Administration, he has served as Chairman and Founder for the Village of Castleton-On-Hudson Tree City USA Board since it's inception in 2019. Previously, Michael worked for two different government agencies where he managed all community relations media and events. Michael resides in Western Rensselaer County and looks forward to bringing his enthusiasm and dedication to assisting local community agencies and small businesses to the Loan Fund.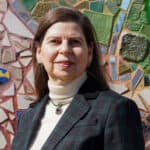 Linda Chandler
Director of Investments
(518) 436-8586 x.806

Linda Chandler joined the Community Loan Fund in March 2008 with more than twenty years of experience in management and business development in the banking industry and advertising sales in the field of print media. A graduate of the University at Albany, she has an M.A. and B.A. in Education, majoring in French. She has served as a board member of Senior Services of Albany, a volunteer at Colonie Senior Service Centers, Inc., Community Hospice, Habitat for Humanity and Maimonides Day School. Linda secures donations and grants sufficient to support the organization's annual goals and activities and manages the socially concerned investor loan portfolio to secure new investments (loans) to fuel our lending capital fund.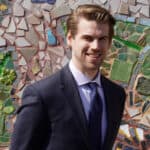 Jason Chicoine
Grants Administrator
(518) 436-8586 x812

Jason Chicoine was hired in July of 2019 after graduating from Siena College with a BS in Business. While at Siena, he enjoyed the opportunity to work with Capital Region nonprofit organizations through the Nonprofit Excellence and Transformation (NEXT) Program. Jason is excited to continue this work by assisting the Loan Fund with grant writing and research. Jason and his family reside in Western Rensselaer County.
Community Investment Trust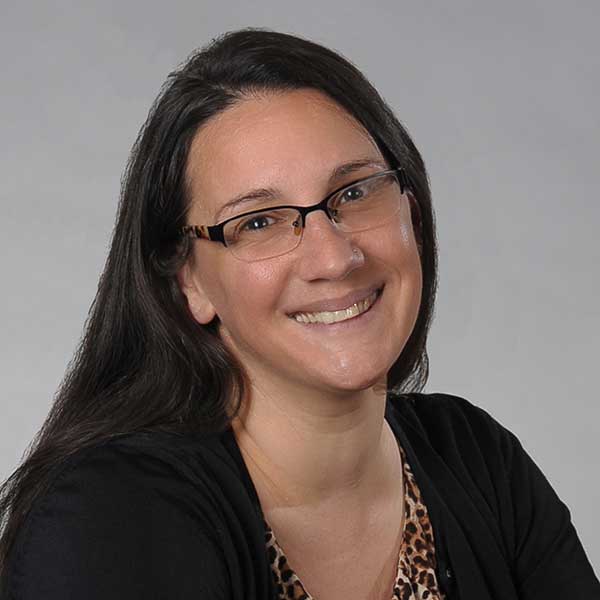 Ruth Kassel Ph.D.
Director of Operations
518.426.3849 EXT: 817
Ruth Kassel, Ph.D. joins the Community Loan Fund after many successful and impactful years as a professor at Siena College. Prior to her career in teaching, Dr. Kassel earned her Ph.D. in Spanish Sociolinguistics from the University at Albany. While at UAlbany, Dr. Kassel completed fieldwork with Mexican indigenous communities in diaspora and she contributes her passion for community development from this experience. During her career in higher education, Dr. Kassel coordinated the AmeriCorps interdisciplinary research program that brought together faculty, students, and community members from diverse backgrounds to achieve common goals. This program ultimately launched critical community initiatives and programs such as; the South End Night Market and created theatre and virtual reality tours for historic sites in Albany. In addition to this, the program organized research to support United Way's Summer Meals program and even supported the feasibility study for the Community Investment Trust.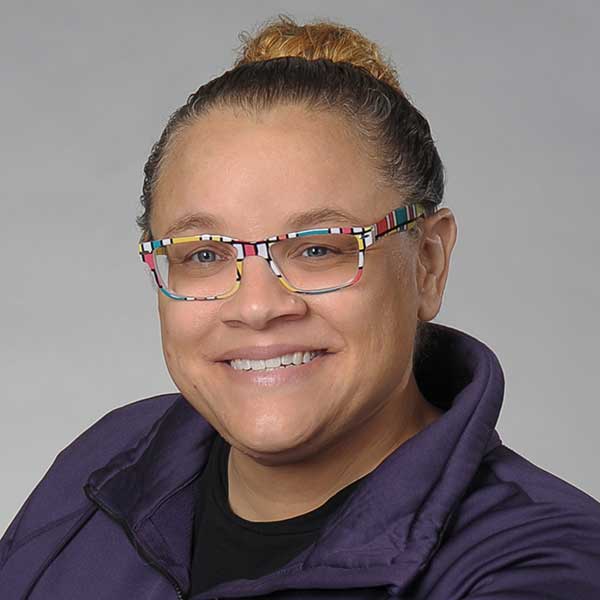 Sarah Stewart
Community Investment Trust Liaison Officer
518.426.3849 EXT: 813
Sarah Stewart started with the Community Loan Fund in December 2022. After spending nearly a decade in the security field, Sarah joins the Community Loan Fund as a lifelong Albany resident who is dedicated to our mission. Outside of work, Sarah enjoys participating in martial arts and dance and at one time was a small business owner. Sarah has long had a desire to assist small businesses in the Capital Region and enjoys bringing positive change to the spaces she inhabits.
Community Loan Fund of the Capital Region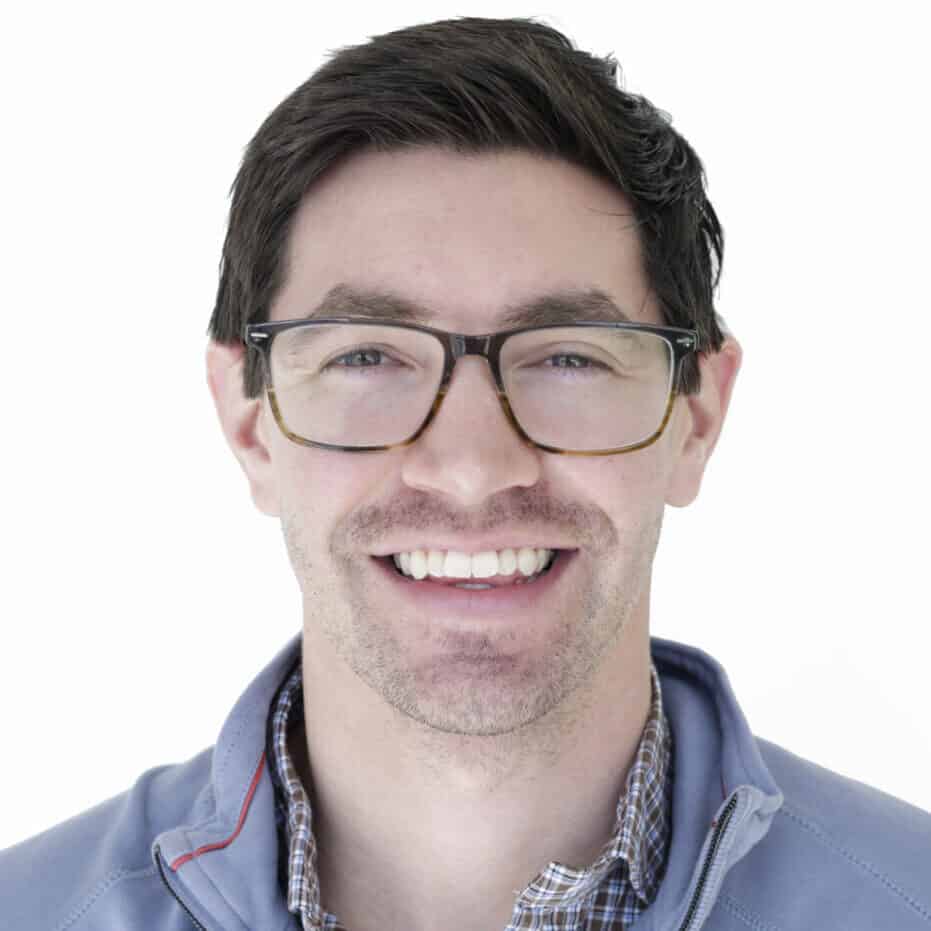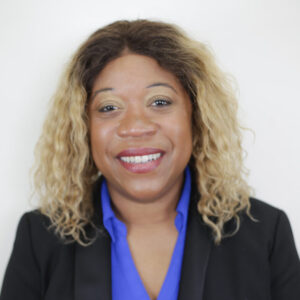 Tanya Hull
Vice President