Community Loan Fund – Who We Are
Our staff is locally-focused and results-oriented. We have been connecting socially concerned investors with local entrepreneurs since 1985.
Linda MacFarlane, Executive Director
Linda MacFarlane oversees the operations and management of this $20 million, nonprofit, community development financial institution serving the Capital Region of New York State, focusing on start-up and expansion capital for MWBEs, training and technical assistance, and sustainable community development projects. In addition, Linda is the Executive Director of the Albany Center for Economic Success, a MWBE small business incubator and community development facility located in Albany, NY. Linda serves on the Capital Region Economic Development Council, is chair of the NYS CDFI Coalition, and serves on several community boards.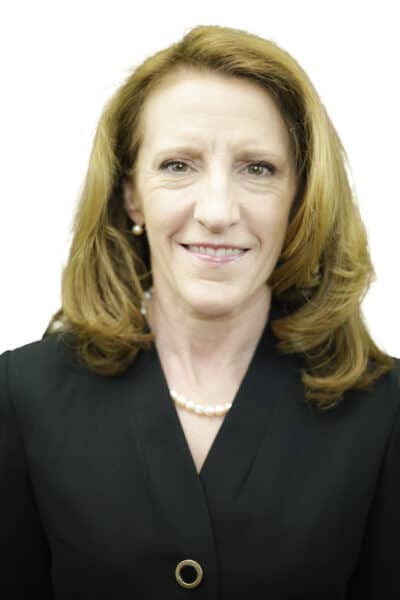 Linda MacFarlane
Executive Director
(518) 436-8586 x.808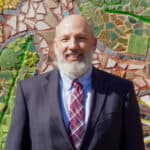 Walt Brady
Deputy Director & Director of Lending. (518) 436-8586 x.804
Walt Brady coordinates all the mission-driven lending activities of the Community Loan Fund, prepares lending-related goals and work plans and supervises lending staff, volunteers and interns. Prior to joining the organization in July 2007, he worked for 12 years with JP Morgan Chase, including as an underwriter and a credit quality assurance analyst. His experience in traditional banking combined with his commitment to community-based economic development makes a wonderful match for the Community Loan Fund.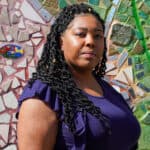 Destiny Watkins
Community Development Lending Officer. (518) 436-8586 x.802
Destiny Watkins graduated from The College of Saint Rose in 2014 with a Bachelor of Science in Business Administration and Small Business Entrepreneurship. After completing an internship at the Community Loan Fund, she was hired to assist with business counseling, workshops and business planning courses. Destiny is a strong advocate for developing youth entrepreneurship.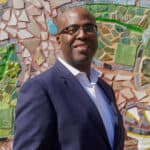 Dorian L. Wells
Senior Lending Officer. (518) 436-8586 x.803
Dorian L. Wells originates, underwrites, closes and services loans while providing outreach and technical support to our nonprofit customers. With more than 20 years of experience in the nonprofit industry, Dorian has held various senior level positions in Development, Volunteer Management and Programs Management. During his more than 10 years serving on senior management teams, he worked extensively with nonprofit financing. Dorian holds a Master of Science in Organizational Leadership & Development and a Master of Divinity from a graduate school and seminary in the Philadelphia area. He also serves as the Sr. Pastor of the South Berne Congregational Christian Church.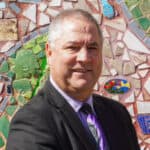 Rich Lee
Community Development Lending Officer. (518) 436-8586 x.814
Rich Lee is a life-long resident of Fulton County who joined our team in 2019 as a Community Development Lending Officer for the Mohawk Valley. Rich brings more than 30 years of experience in the banking industry, and a commitment to community development. His contacts and commitment to business growth and expansion are also valuable assets as the Community Loan Fund looks to build our capacity in Fulton, Montgomery and Schoharie Counties.
Willow Olson
Portfolio Manager & Cybersecurity Officer (518) 436-8586 x.801
Willow Olson joined the Community Loan Fund in 2011. In 2014, she became certified as a QuickBooks ProAdvisor and began working directly with borrowers on financial statements and loan documents. Willow has a MS in Education from City University of New York and a BS in Sociology and Education from SUNY New Paltz. She serves on various financial, educational and community boards and committees. Willow and her family reside in rural Greene County.
Training and Technical Assistance / Administration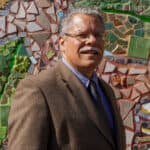 Paul Stewart
Director of Training & Technical Assistance. (518) 436-8586 x.805
Paul Stewart has been on staff since 1998 and possesses well over 20 years of experience in providing services to low income people and administering community development programs. He served as the Executive Director of Albany County Opportunities Inc. (a Community Action Program) and Director of Parish and Community Services for the Albany Catholic Family and Community Services. He is the recent winner of the U.S. Small Business Administration award for Minority Small Business Advocate for the year.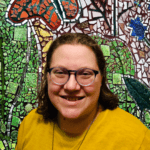 Rose Bordett
Training & Technical Assistance Associate (518) 436-8586 x 809
Rose Bordett is a native Upstate New Yorker who recently moved to the Capital Region. A graduate of SUNY Oswego she has worked in various educational roles for the last 10 years. Her most recent position was developing an online language learning program. She is excited to bring her enthusiasm for community involvement into her work and to explore the Capital Region's many opportunities. She would like to bring the same sense of community and caring to the Community Loan Fund's online learning programs.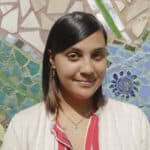 Tatiana Melendez
Capital Region CIT Coordinator
(518) 436-8586 x.811
Tatiana Melendez coordinates the Capital Region Community Investment Trust (CIT). Prior to joining our team, she worked for United Tenants of Albany as an Assistant Program Director. There, she provided housing counseling and homeless prevention services to clients in need. Her duties included budget counseling, landlord/tenant mediation, communication with local organizations, and tenant advocacy. Tatiana also served as a Residential Advisor for Mercy House, an all-women's shelter.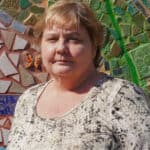 Tina Ross
Office Administrator.
(518) 436-8586 x.810
Tina Ross brings more than 30 years experience in the financial services industry. Her office management and customer service expertise greatly contribute to the Community Loan Fund's ability to further its mission. Tina lives in Watervliet with her two dogs and two cats.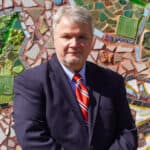 Kevin Henchy
Bookkeeping.
(518) 436-8586
Kevin Henchy brings more than 30 years experience in the financial services industry.
Community Relations and Development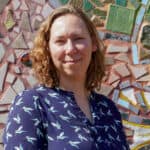 Molly Belmont
Director of Community Relations and Development
(518) 436-8586 x 807
Molly Belmont is a marketing and communications professional with over 20 years of experience in community development. She served as the Director of Marketing and Communications for Discover Albany. At Discover Albany, she helped rebuild the partnership and community relations program, launch the new Discover Albany brand and website, and implement a "digital first" advertising strategy. Prior to Discover Albany, she worked for the Central Avenue Business Improvement District where she helped recruit and support new businesses on Central Avenue and build a community around this busy commercial corridor. She completed her BA in English at Barnard College and her MA in English at University at Albany. She served on the ACES Board from 2015-2019. She was also a volunteer for the Food Pantries for the Capital District and Secretary of Local First of the Capital Region. She has won two MARCOM awards, and in 2015, she was named one of Albany Business Review's 40 Under Forty.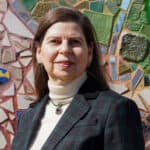 Linda Chandler
Director of Investments
(518) 436-8586 x.806

Linda Chandler joined the Community Loan Fund in March 2008 with more than twenty years of experience in management and business development in the banking industry and advertising sales in the field of print media. A graduate of the University at Albany, she has an M.A. and B.A. in Education, majoring in French. She has served as a board member of Senior Services of Albany, a volunteer at Colonie Senior Service Centers, Inc., Community Hospice, Habitat for Humanity and Maimonides Day School. Linda secures donations and grants sufficient to support the organization's annual goals and activities and manages the socially concerned investor loan portfolio to secure new investments (loans) to fuel our lending capital fund.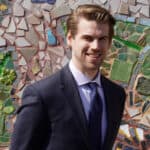 Jason Chicoine
Grants Administrator
(518) 436-8586 x812

Jason Chicoine was hired in July of 2019 after graduating from Siena College with a BS in Business. While at Siena, he enjoyed the opportunity to work with Capital Region nonprofit organizations through the Nonprofit Excellence and Transformation (NEXT) Program. Jason is excited to continue this work by assisting the Loan Fund with grant writing and research. Jason and his family reside in Western Rensselaer County.
Community Loan Fund of the Capital Region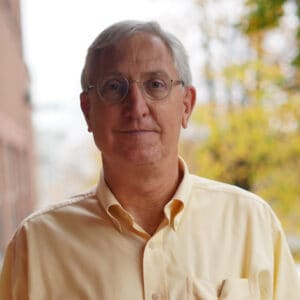 John Staugaitis
President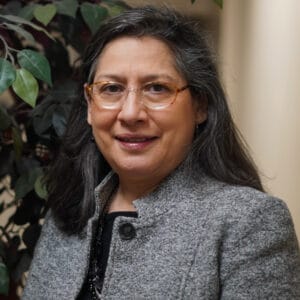 Wilma Alvarado-Little
Vice President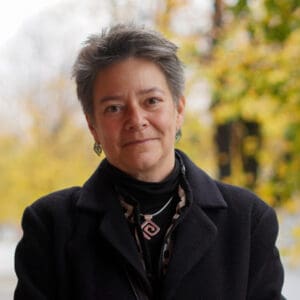 Elizabeth Rodriguez
Treasurer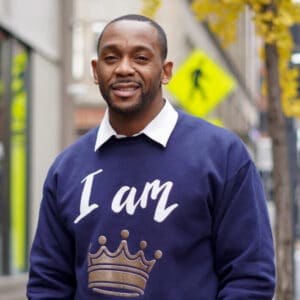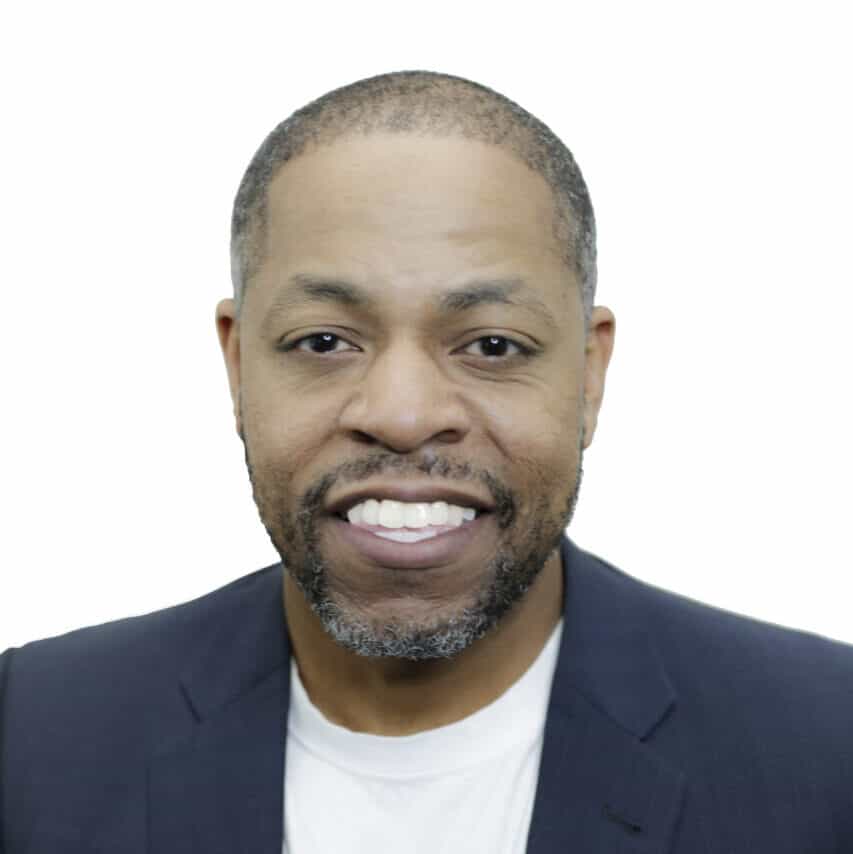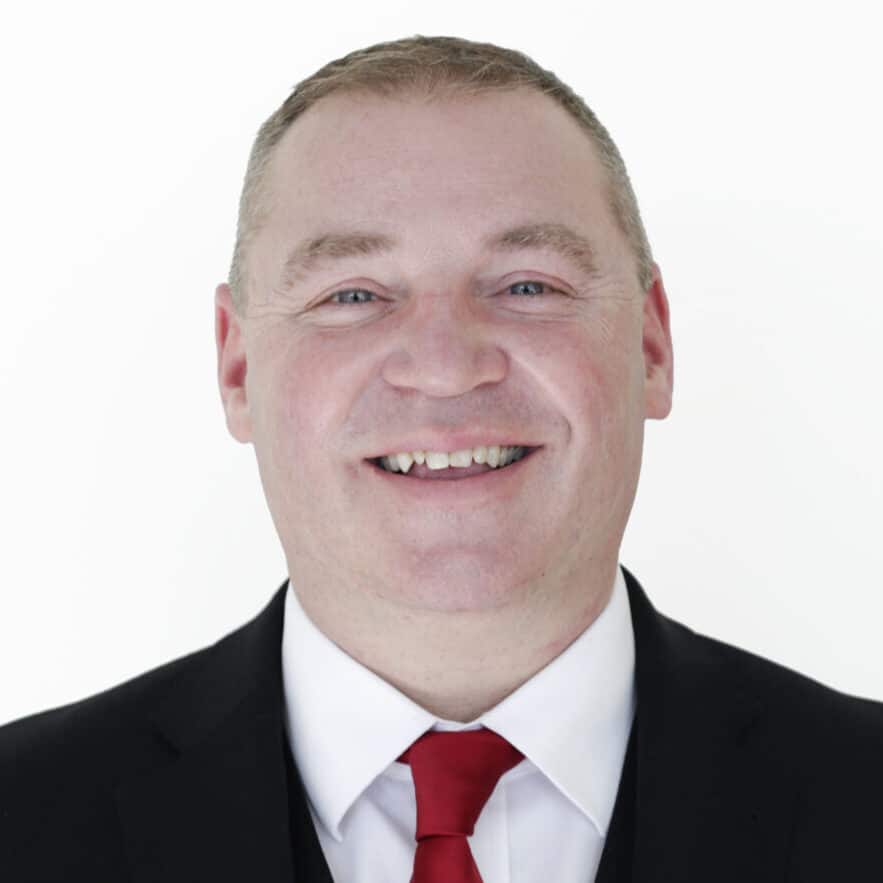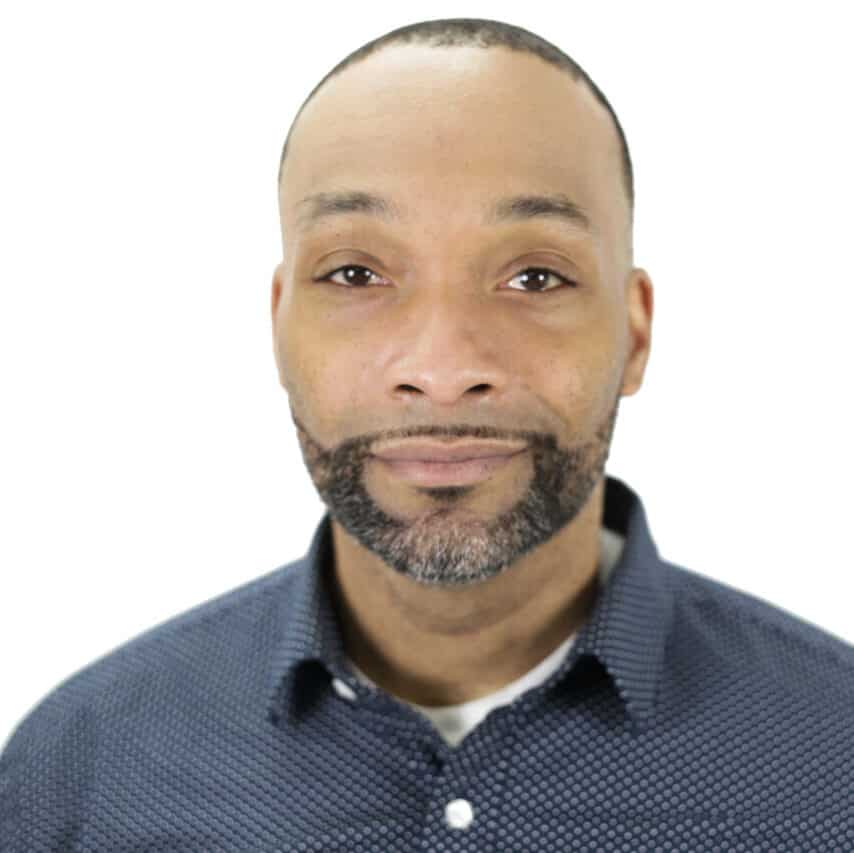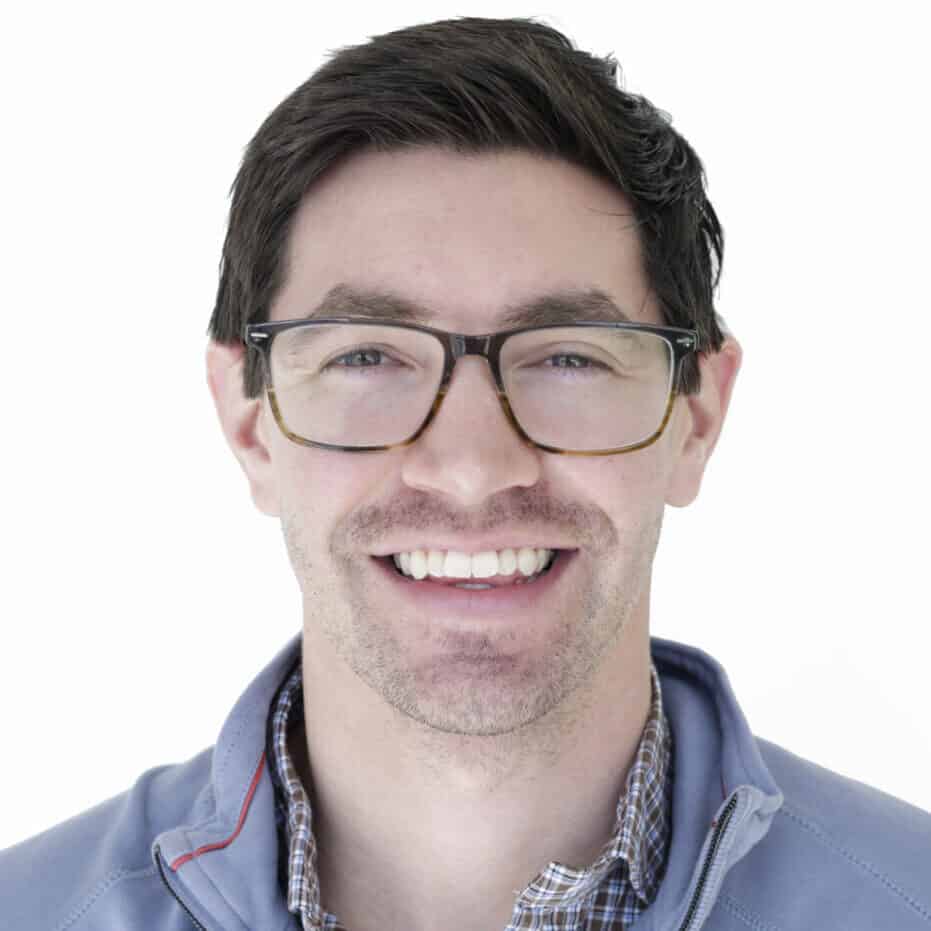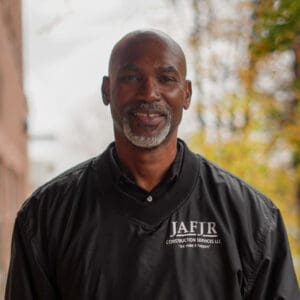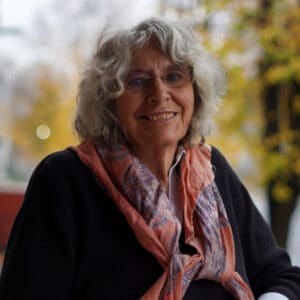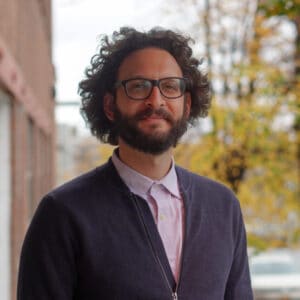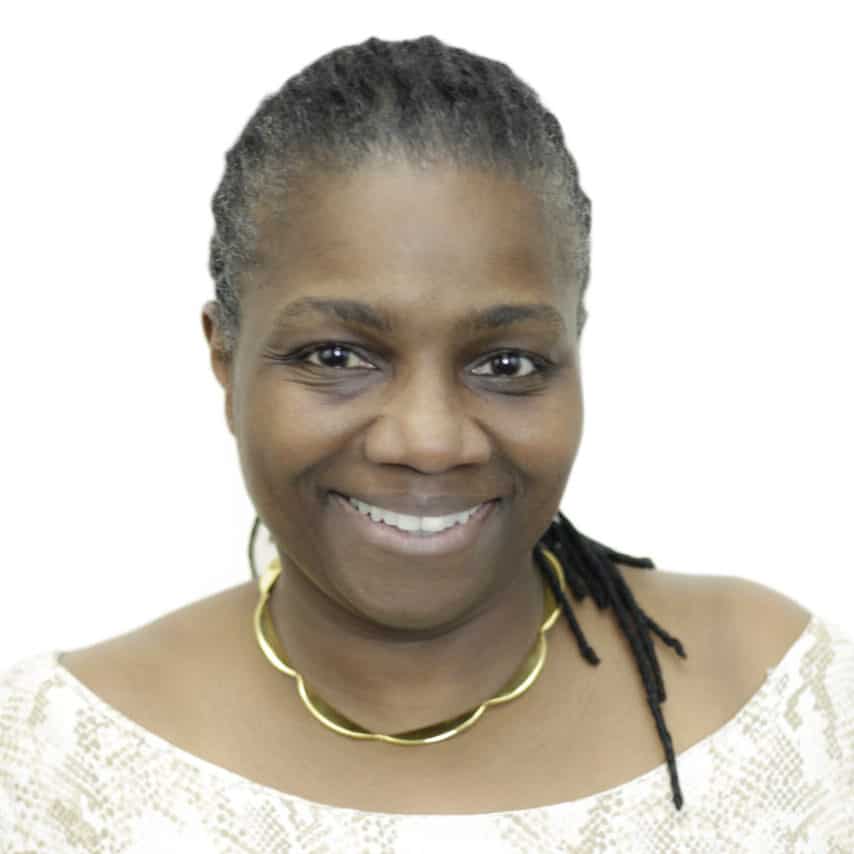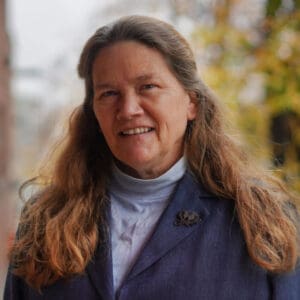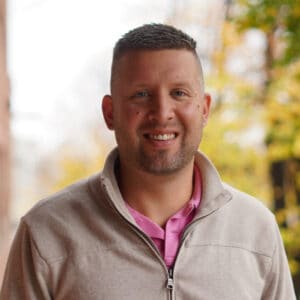 Albany Center for Economic Success (Managed by the Loan Fund)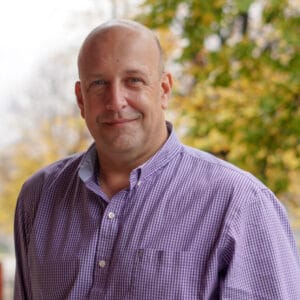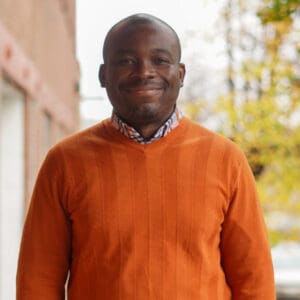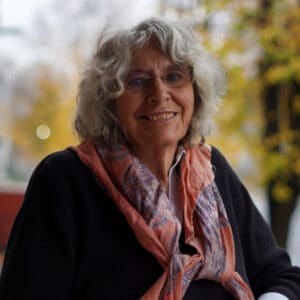 Maria Markovics
Secretary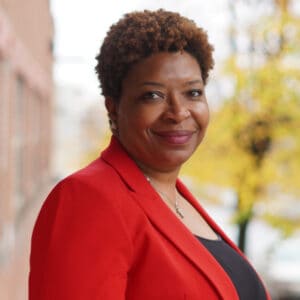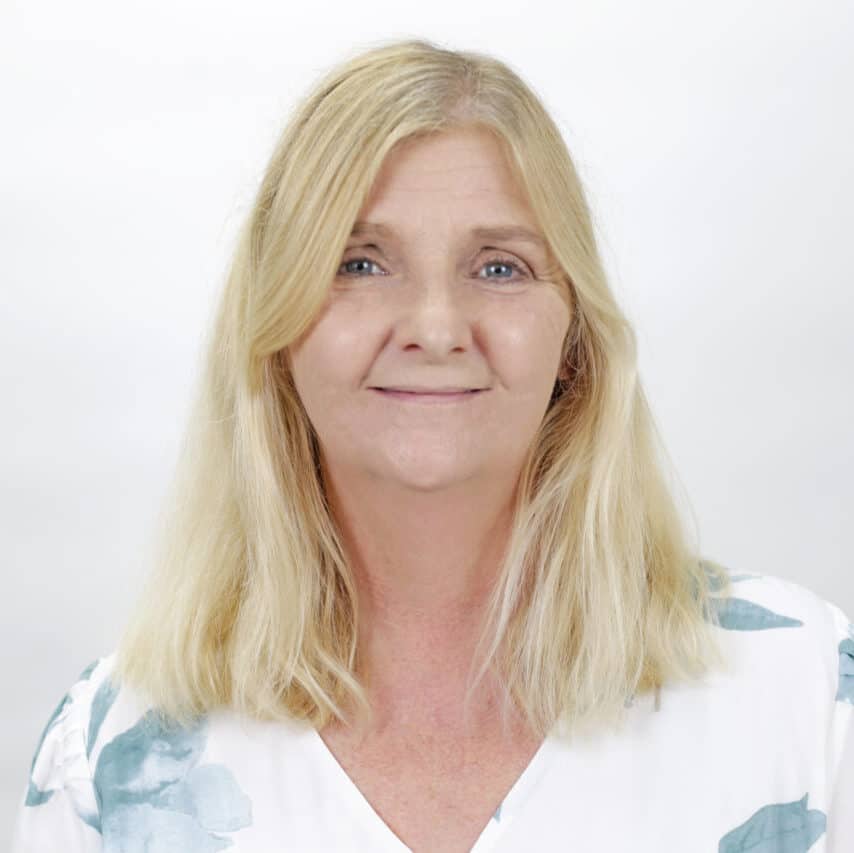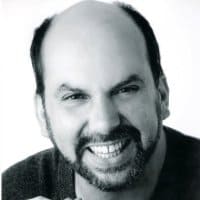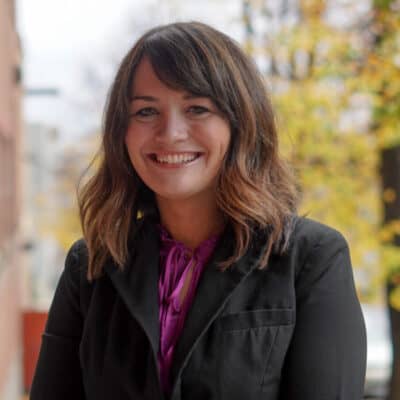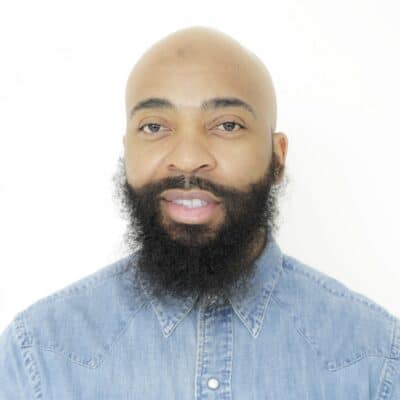 Not pictured:
Nancy Delain