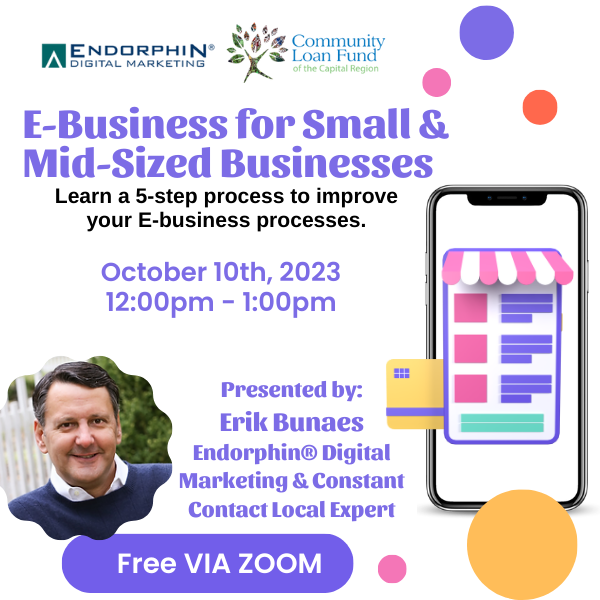 E-Business for Small & Mid-Sized Businesses
What are the best tools to get more out of our online marketing? This is a question that we hear on a regular basis. It's a simple question but one that opens a can of worms. As everyone knows, there are lots of options when it comes to digital marketing and every company has different needs and goals. There is just no one size fits all solution for every organization.
Rather than learning about any particular tool or service, we will show you exactly how the online marketing world works and teach you a 5-step e-busines process that works. Within each step, we'll show you several tools that work well for small and mid-sized businesses.
This seminar is designed for the owners/leaders of new or small businesses that are just getting started on their e-business or online marketing journey. We'll keep the conversation focused on concrete steps you can take back and put into action from day #1.
Further FREE material available on Edupreneur after registration here:
Erik Bunaes- President & CEO of Endorphin Digital Marketing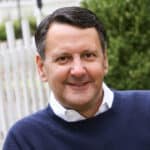 Erik is a corporate-trained business consultant and recognized expert in email and digital marketing. With 3+ decades of experience in financial services, management consulting and start-ups, he has provided strategic and digital marketing to clients nationwide, especially with professional services/IT, distributors, contractors and non-profits. As a professional speaker, he has taught 300+ classes on digital marketing.
Erik earned a B.A. in English from St. Lawrence University, Canton, NY and an M.B.A. from the Leeds School of Business, University of Colorado, Boulder, CO.