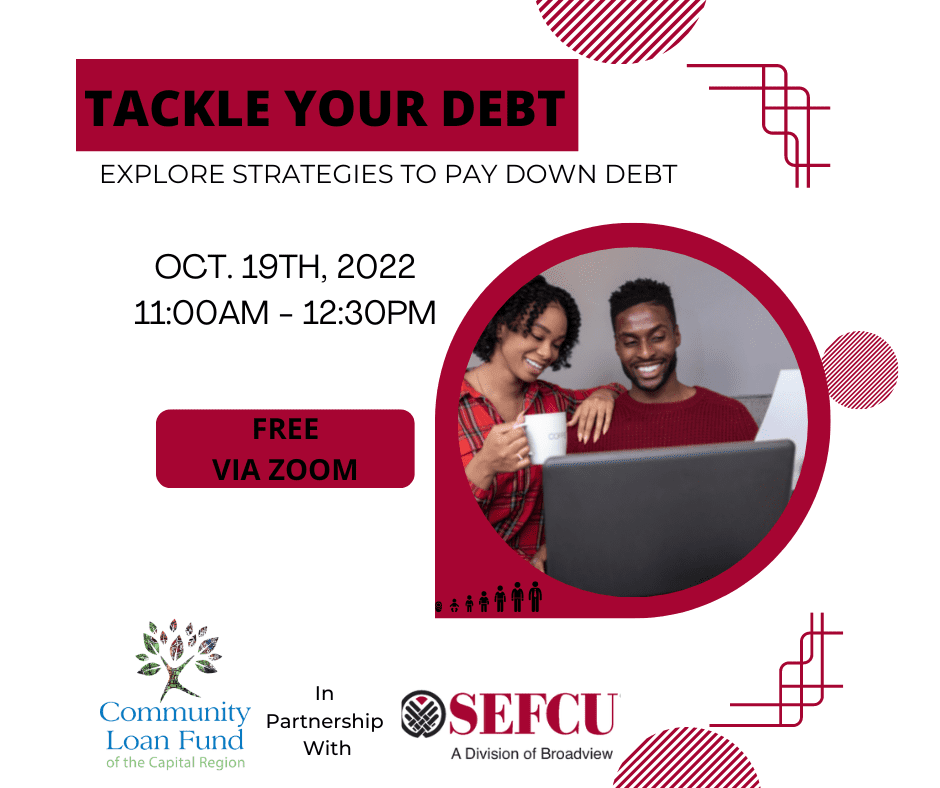 Tackle Your Debt
Develop an effective debt pay-down strategy. Gain an understanding for debt levels and reflect on what is considered good debt and bad debt. A basic budgeting framework is also discussed.
Further FREE material available on Edupreneur after registration here:
Join us for more Business Basics Workshops throughout the year.

                 https://www.sefcu.com/financial-education