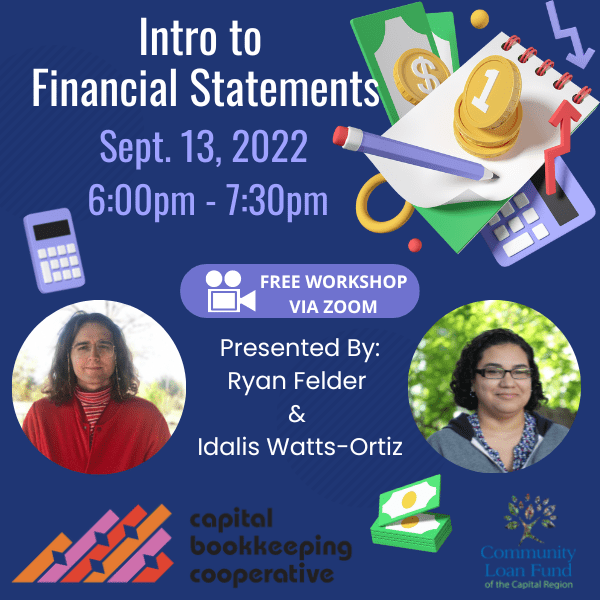 Intro to Financial Statements
Intended for individuals or groups with limited to no knowledge of financial statements. Workshop participants will leave with introductory and practical knowledge to begin reading and understanding Profit and Loss, Balance, and Cash Flow statements. We'll cover the basic vocabulary of financial statements, breakdown and explain the different P&L statements, balance sheets, and Cash Flow statements, and spend a majority of the time in activities where we will practice the basic math of financial statements and use financial statements to solve problems. The goal is for participants to leave the workshop with concrete ways to begin implementing a basic knowledge of financial statements in their day-to-day lives whether that be seeking out further information about financial statements or doing approaching their own financial statements with more confidence and clarity.
Further FREE material available on Edupreneur after registration here:
Join us for more Business Basics Workshops throughout the year.
Presented by Idalis Watts-Ortiz- Bookkeeper and Worker-Owner of CBC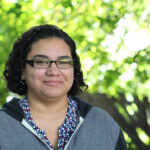 Since graduating with her BS in Accounting in 2018, Idalis has been mainly providing bookkeeping services to nonprofits: "I like being involved with businesses that help make a difference in our communities. Doing this work with CBC has brought out the best in my abilities as a bookkeeper and allowed me to use my passion to connect with local communities."
Presented by Ryan Felder- Education Coordinator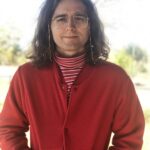 Ryan has a BA in Public Policy Leadership from the University of Mississippi and a Masters of Divinity from Union Theological Seminary where they concentrated in social ethics and education. Ryan is passionate about democratic education, worker-cooperatives, and grassroots economic development.