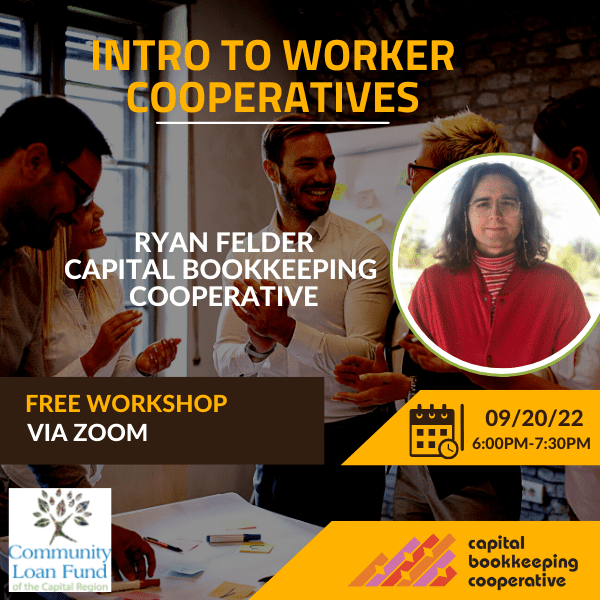 Intro to the Worker Cooperative Business Model
Having issues when you look at one size fits all business startup information? How can you make your business venture suit your values? What does it take to put together a worker-owned cooperative? What does that mean for profit-sharing and accounting tasks? Join us for this free 1.5-hour workshop which will address your startup and organizational questions with Ryan Felder, a founding member of Capital Bookkeeping Cooperative.
Further FREE material available on Edupreneur after registration here:
Join us for more Business Basics Workshops throughout the year.
Presented by Ryan Felder- Education Coordinator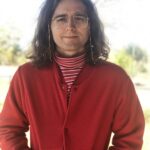 Ryan has a BA in Public Policy Leadership from the University of Mississippi and a Masters of Divinity from Union Theological Seminary where they concentrated in social ethics and education. Ryan is passionate about democratic education, worker-cooperatives, and grassroots economic development.