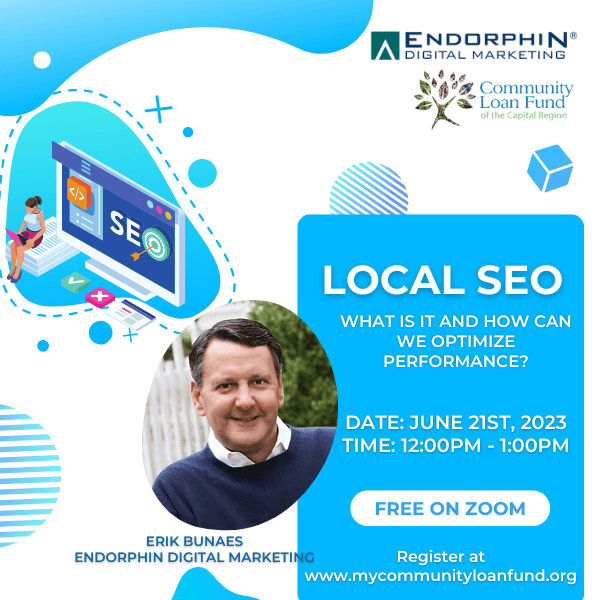 Local SEO: What is It And How Can We Improve Local SEO Performance
With so many websites on the Internet it can be difficult to get your website found when people are searching for what you offer. This is especially important for organizations that serve a local geographic area.
Join us as we discuss local SEO (search engine optimization) and the very specific ways that local SEO differs from non-geographically focused SEO. Most importantly, learn how to improve your local SEO performance.
In this dynamic class, we discuss:
What is Local SEO?
Why is Local SEO Important for Small Businesses?
How Does Local SEO and Non-Local SEO Differ?
Important Elements of Local SEO
You will walk away from this webinar with a clear understanding of the factors which influence search engines like Google along with some valuable tips to use in your own business or non-profit organization.
Further FREE material available on Edupreneur after registration here:
Erik Bunaes- President & CEO of Endorphin Digital Marketing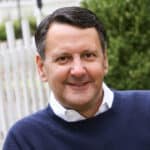 Erik is a corporate-trained business consultant and recognized expert in email and digital marketing. With 3+ decades of experience in financial services, management consulting and start-ups, he has provided strategic and digital marketing to clients nationwide, especially with professional services/IT, distributors, contractors and non-profits. As a professional speaker, he has taught 300+ classes on digital marketing.
Erik earned a B.A. in English from St. Lawrence University, Canton, NY and an M.B.A. from the Leeds School of Business, University of Colorado, Boulder, CO.