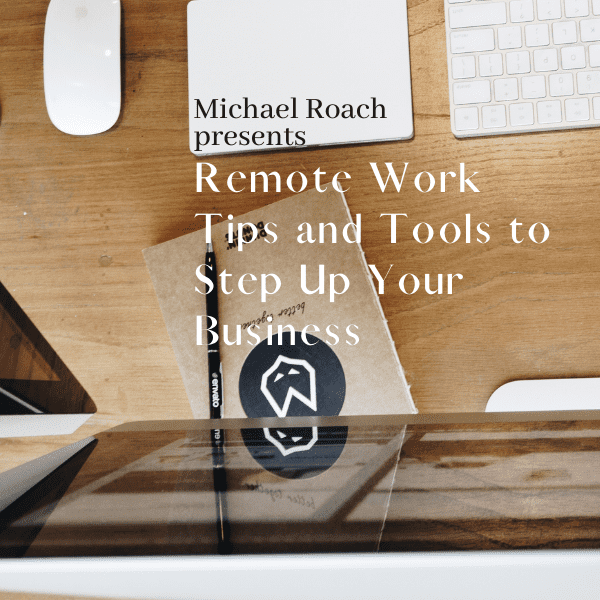 Michael Roach presents Remote Work Tips and Tools to Step Up Your Business
Lead your business to explore and use appropriate remote workforce technology and tips to be more organized and productive.
Michael Roach has been involved in marketing and consulting on marketing for many years. He is past President of the area professional marketing association.