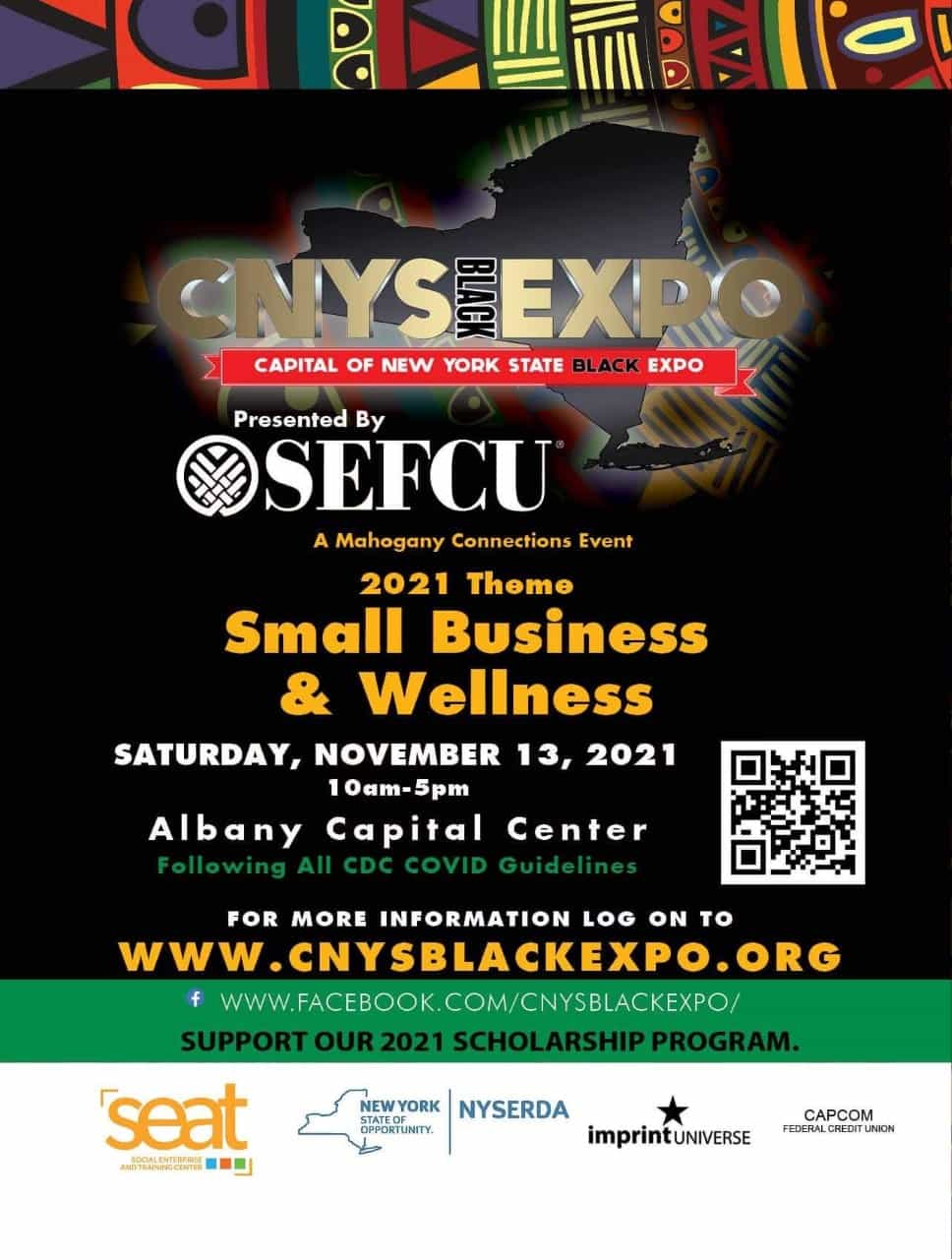 So You Want to Get a Loan for Your Business…?
Destiny Watkins, Small Business Lending Officer at the Community Loan Fund will walk you through the loan process and share what she looks for in a successful application. She will show you how to construct a business plan and other financial documents essential to launching and financing a new business. Get insights into small business financing from a loan officer. Session includes Q&A.
This workshop will be presented during CNYS Black Expo at the Capital Center in the Capital Room, off the main lobby.
Register: https://cnysblackexpo.org/