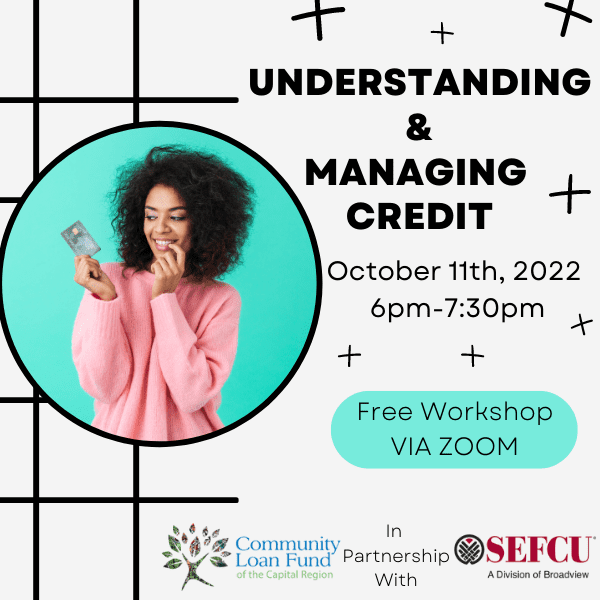 Understanding and Managing Credit
Financial decisions made today greatly impact your future. When using credit, you are spending your future income. This concept will be the backdrop while you explore managing credit responsibly, how to obtain credit, and the meaning of credit scores and credit reports.
Further FREE material available on Edupreneur after registration here:
Join us for more Business Basics Workshops throughout the year.

                 https://www.sefcu.com/financial-education