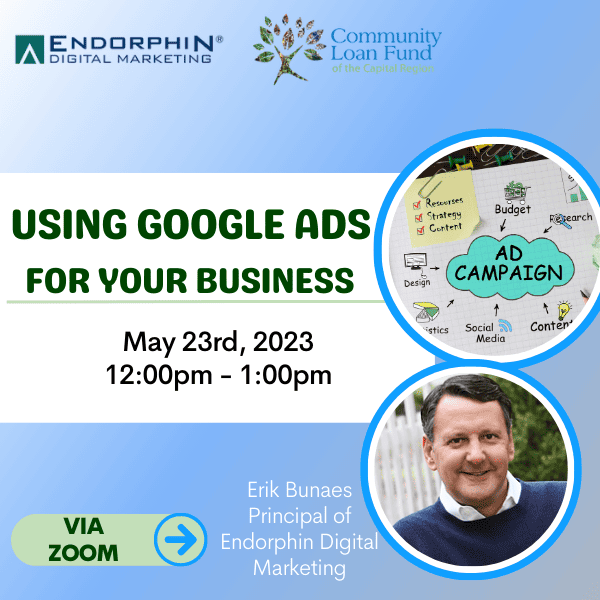 Using Google Ads For Your Business
Google advertising can be a great marketing tool for virtually any type and size of organization. With the ability to target ads, and customize your ad spend, this is an effective way to build your brand, drive traffic to your website and gain more customers. In this class we introduce the Google Ads platforms and show you how to set up different campaigns including search, display, retargeting, video, and shopping ads.
You will leave this class with a solid understanding of what Google Ads are and why they are important, tips for ad campaign success, getting started and creating an ad campaign outline, the different kinds of campaigns and how to set them up, targeting a specific audience, creating Google Ad landing pages, creating reports, analyzing performance, and more.
Further FREE material available on Edupreneur after registration here:
Erik Bunaes- President & CEO of Endorphin Digital Marketing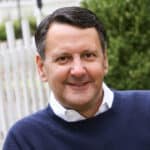 Erik is a corporate-trained business consultant and recognized expert in email and digital marketing. With 3+ decades of experience in financial services, management consulting and start-ups, he has provided strategic and digital marketing to clients nationwide, especially with professional services/IT, distributors, contractors and non-profits. As a professional speaker, he has taught 300+ classes on digital marketing.
Erik earned a B.A. in English from St. Lawrence University, Canton, NY and an M.B.A. from the Leeds School of Business, University of Colorado, Boulder, CO.