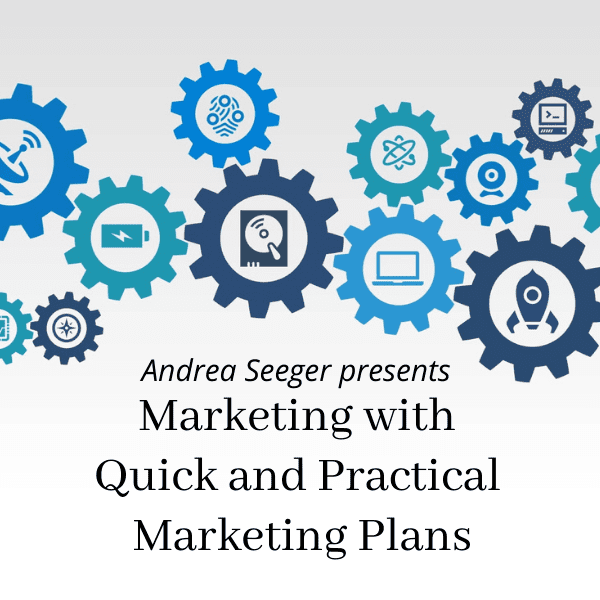 Andrea Seeger presents on Marketing with Quick and Practical Marketing Plans
Learn how to speed up constructing effective marketing plans with Andrea Seeger.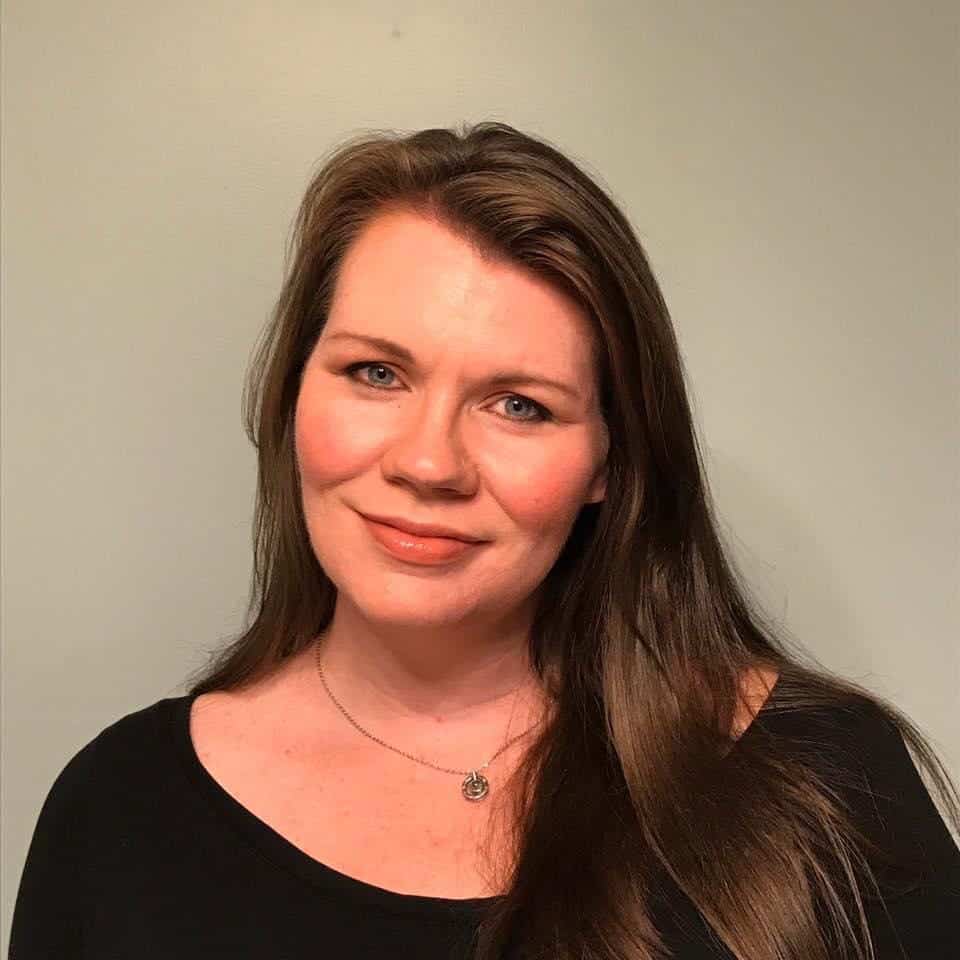 Andrea Seeger-Doring, founder of The Marketing Drill, is a Marketing Strategist for small businesses with a focus on coaching, training, and project management. She started her business over 15 years ago with an eviction notice on her door and a baby in her belly. Since then she's built a flourishing business that allows her to stay home with her children and empower entrepreneurs to make informed business decisions.  In 2009, Andrea was hired by the NY Army National Guard to initiate their social media marketing program.  In that time, she created the best social media strategy in the National Guard and consulted the National Guard Bureau and the New York State Governor's office in the early stages of their social media presence.  She's now a proud mom of five who works tirelessly to find new ways to help solopreneurs and small businesses get a leg up.