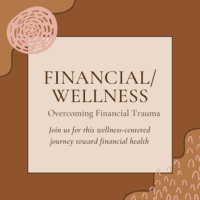 Financial/Wellness – Overcoming Financial Trauma, Mapping a Path Forward
There are real barriers to financial peace for women and people of color. In this 3-part workshop series, we will identify key stressors and examine the traumatic impact they have on our lives and learn how applying energetic and practical tools can create financial resiliency.
This course will create a structure for you to:
-Identify where specific financial traumas show up in your life
-Create a toolbox for support
-Receive guidance on creating your own financial plan, including financial foundational skills such as budgeting, investing, and building credit.
This innovative new series is presented in cooperation with Root3d, a wellness center that focuses on the liberation, healing and power of BIPOC through mind body and spirit and Godfrey Financial, a female-owned fiduciary financial planning firm with a special focus of helping women plan for their futures.
The class will consist of 1.5 hour sessions with our presenters every 2 weeks. The sessions will be presented via Zoom. Here are the topics:
Week 1: Roadblocks + Resiliency – In the first week, we will address roadblocks and resiliency. We will talk through the barriers we've uncovered in our larger culture and in our own personal lives. We will create a toolbox for resiliency and explore our goals.
Week 2: Intentional + Accountable – In the second week, we will focus on intention and accountability, and work to align our money with our values. We'll talk about budget basics and help you set up a system for meeting your goals.
Week 3: Your Roadmap to Peace – In the third week, we will develop a "roadmap" for your finances, ensuring that your reach your goals and achieve peace of mind and spirit.
Each week, we will incorporate a variety of healing modalities, including energy healing, breathwork, stretching, and journaling.
Join us for this wellness-centered journey toward financial health.
Presenters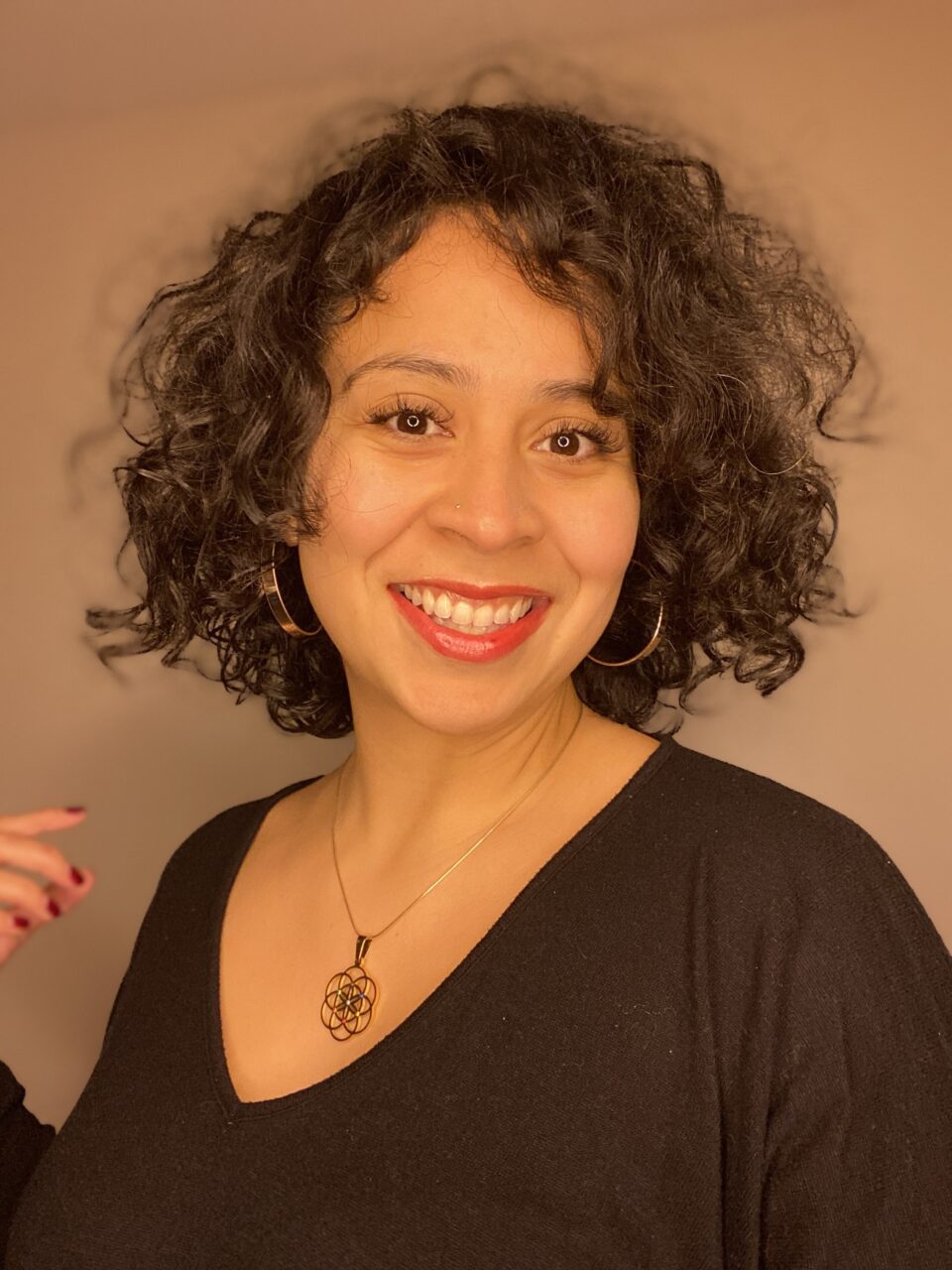 Vanessa Marrufo, Root3d
Vanessa is a Reiki Practioner at Root3d.  She has a marketing and project management background in various industries, and also works with energy healing; duality! Through her experience, she has continuously learned to work with people from all different realms. Her move to Albany, NY empowered for her to pursue work that allows her to hold space for others to deeply connect with themselves.  She's always had a heart for connecting with people and helping them heal and love themselves.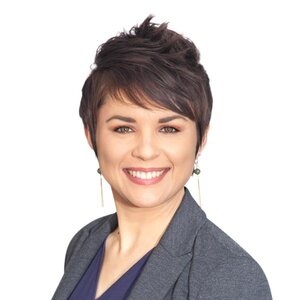 Hannah Stenzel, Godfrey Financial Associates
Hannah is the Lead Advisor at Godfrey Financial. Hannah is a teacher at heart- with a background in elementary education and teaching yoga, and she is driven to create compassionate and safe spaces to grow in. She currently works as a financial advisor, where her focus is on empowering her clients to build solid foundational skills and proactive mindsets with their money.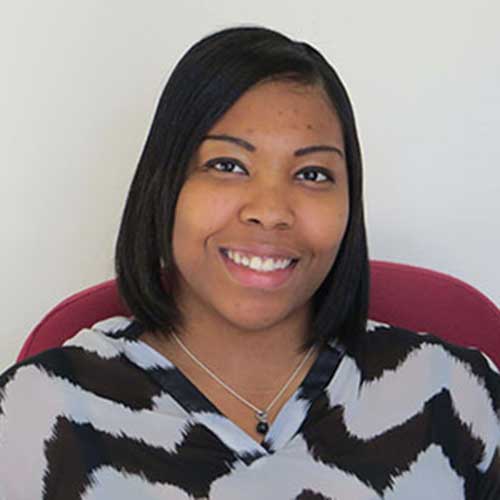 Destiny Watkins, Community Loan Fund of the Capital Region
Destiny Watkins is a Community Development Lending Officer at the Loan Fund. She is a graduate of The College of Saint Rose where she earned a Bachelor of Science in Business Administration and Small Business Entrepreneurship. Destiny is a strong advocate for developing youth entrepreneurship. She also heads the Emerging Investors Network, a peer-to-peer social impact investing program.