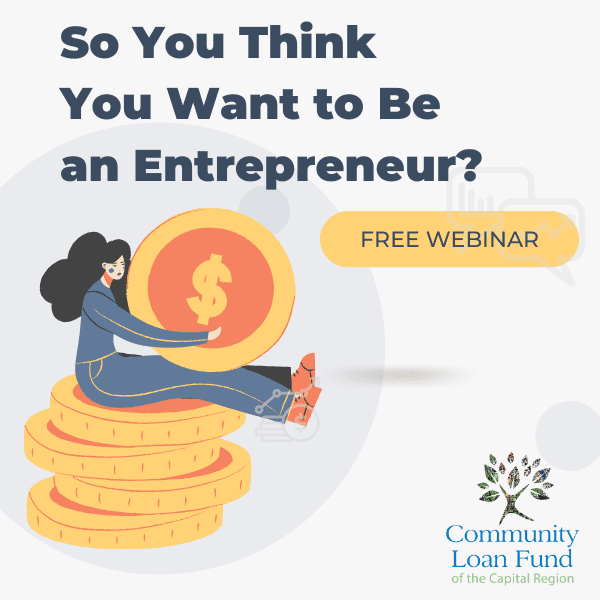 Business Basics 1: So You Want to Be an Entrepreneur?
Have a business idea but not sure what your next steps are to make your dream a reality? Playing with turning your hobby into a business? Tired of relying on others to provide a paycheck? Join us for the first workshop in a series of Business Basics to understand the advantages and pitfalls of being the boss in your own venture, work through a SWOT analysis of your idea, and learn some of the options you will need to consider in starting up.
This virtual workshop will be presented via Zoom.
Further FREE material available on Edupreneur after registration here:
Join us for more Business Basics Workshops in March and April
Presented by Rose Bordett, Community Loan Fund of the Capital Region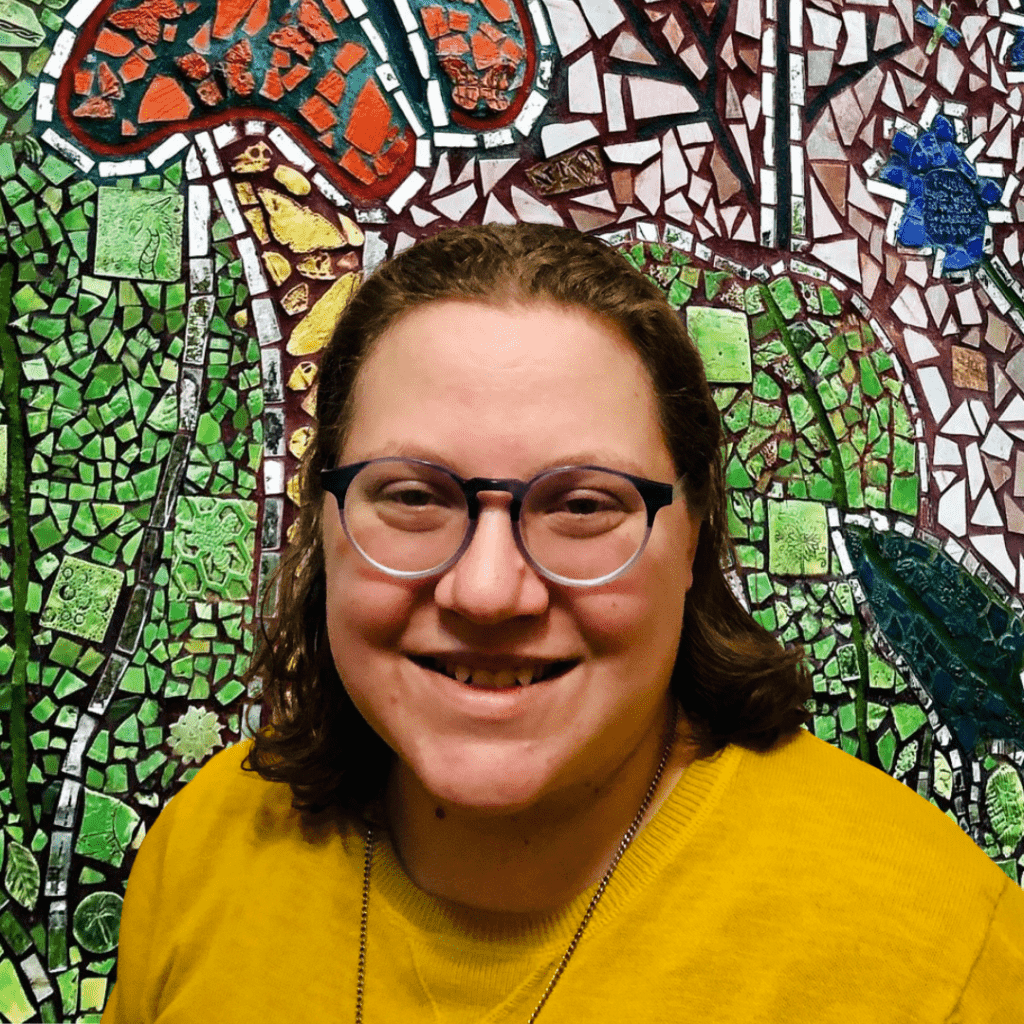 Rose Bordett the Training and Technical Assistance Associate. She is a native Upstate New Yorker who recently moved to the Capital Region. A graduate of SUNY Oswego she has worked in various educational roles for the last 10 years. Her most recent position was developing an online language learning program. She is excited to bring her enthusiasm for community involvement into her work and to explore the Capital Region's many opportunities. She would like to bring the same sense of community and caring to the Community Loan Fund's online learning programs.