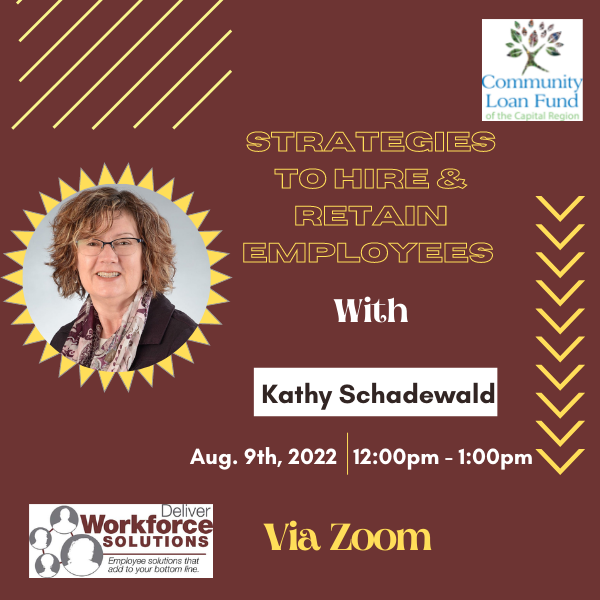 Strategies to Hire and Retain Employees
Hiring and retaining employees today is amongst the biggest challenges businesses face, both timewise and financially. Let's look at how to turn this challenge into an opportunity to hire and retain the best talent. We will assess your current employee systems to determine a long-term solution that will create a seamless pipeline of employees. Join us to ponder two questions during our one-hour interactive workshop.  "How does your recruitment process attract the best talent for the job?" and "How does your company retain employees?"
Further FREE material available on Edupreneur after registration here:
Join us for more Business Basics Workshops throughout the year.
Presented by Katherine Schadewald- Founder & CEO, Deliver Workforce Solutions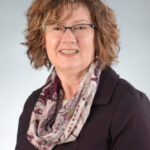 Katherine Schadewald, Founder and CEO, is a lifelong learner who is excited and passionate about developing and improving the results of your business initiatives. Schadewald is a Tool and Diemaker graduate of the General Electric Machinists Apprenticeship Program. Following graduation, she ventured into the educational field where she worked collaboratively to develop new career technical programs. These programs were diverse and included Theater, Aerospace, Informatics, Automated Materials and Joining Technologies. She was also instrumental in improving existing programs such as Cosmetology, Culinary Arts, Automotive Technology, Auto Collision, Construction, and others. Working with state and national teams Schadewald developed sets of industry standards, processes, and employee tools such as personnel performance evaluation. Schadewald has developed and led conferences and training programs. Most recently, Schadewald developed a workforce model that utilizes a proprietary process to assess a workforce life cycle. The process has multiple entrances and exit points to use as a coaching tool to assist businesses, resulting in high-quality, enthusiastic employees, increased productivity, and growth in company size and profits.