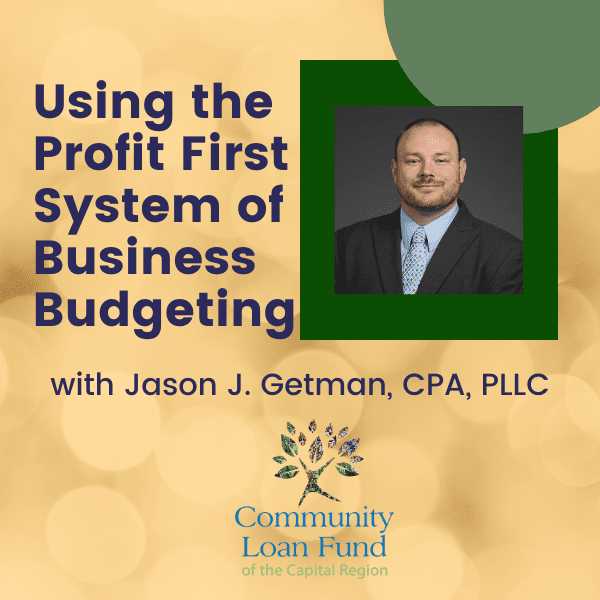 Using the Profit First System of Business Budgeting with Jason Getman CPA
You have big dreams… Numbers probably aren't part of them.
Running your small business may be a dream come true, but doing it all yourself can be overwhelming. Learn how to manage your accounting so you can focus on the core of your business. Most importantly, learn how to pay yourself first so you can feel secure about your financial future. Learn to to use the 'Profit First System' to keep make sure your most important employee is compensated – YOU.