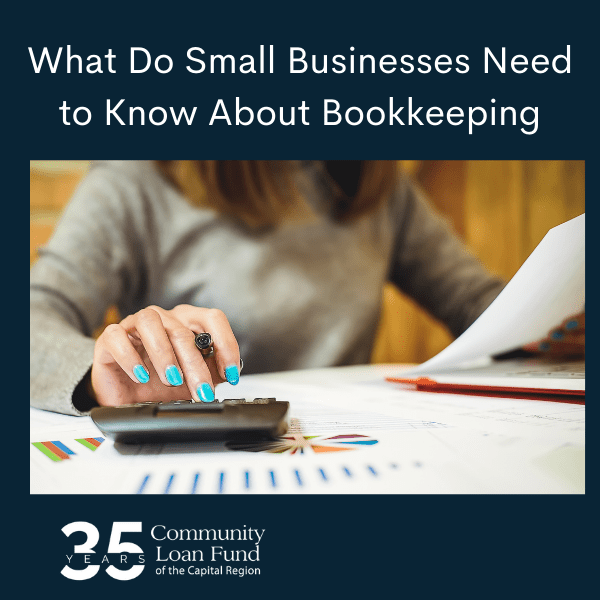 What Do Small Businesses Need to Know About Bookkeeping?
Learn how to handle the day-to-day task of recording financial transactions, including purchases, receipts, sales, and payments. This is critical business management know-how that will help every small business – large or small.
About instructor:
Jason Getman has more than 10 years of financial professional experience including Accounting, Banking, Insurance, and improving government programs. Jason is the founder and managing member of Jason J. Getman CPA, PLLC. Jason is a licensed certified public accountant in the state of New York. Jason earned his MBA from the University at Albany (New York State). Jason graduated from Empire State College, State University of New York, with a Bachelors in Business, Management and Economics. Jason is an avid golfer and runner. Jason lives with his wife, Michelle in Colonie, New York.