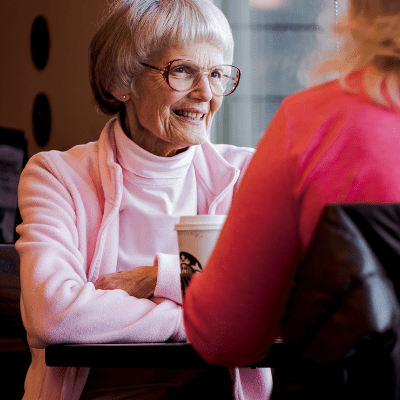 Work for Yourself at 50+
Join this special presentation, courtesy of AARP, to learn more about what goes into starting a new business! Whether you have a full-time job and are interested in exploring a part-time gig or you are looking for to start a full-time business of your own, this workshop will shed some light on exactly what is involved in entrepreneurship and how to get started.
This virtual workshop will be presented via Zoom.