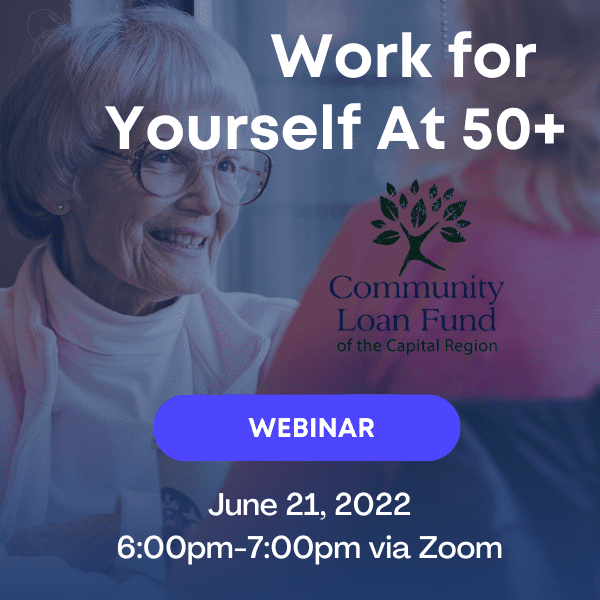 Business Basics 1-2: Work for Yourself at 50+
Join this special presentation, courtesy of AARP, to learn more about what goes into starting a new business! Whether you have a full-time job and are interested in exploring a part-time gig or you are looking for to start a full-time business of your own, this workshop will shed some light on exactly what is involved in entrepreneurship and how to get started. Covering a combination of our So You Want to Be an Entrepreneur? And Beginning Your Business Plan objectives, this workshop comes with its own downloadable workshop toolkit and is adaptable to any age entrepreneur although having a firm business idea and work-life experience will be advantageous.
This virtual workshop will be presented via Zoom.
Further FREE material available on Edupreneur after registration here:
Join us for more Business Basics Workshops in March and April
Presented by Rose Bordett, Community Loan Fund of the Capital Region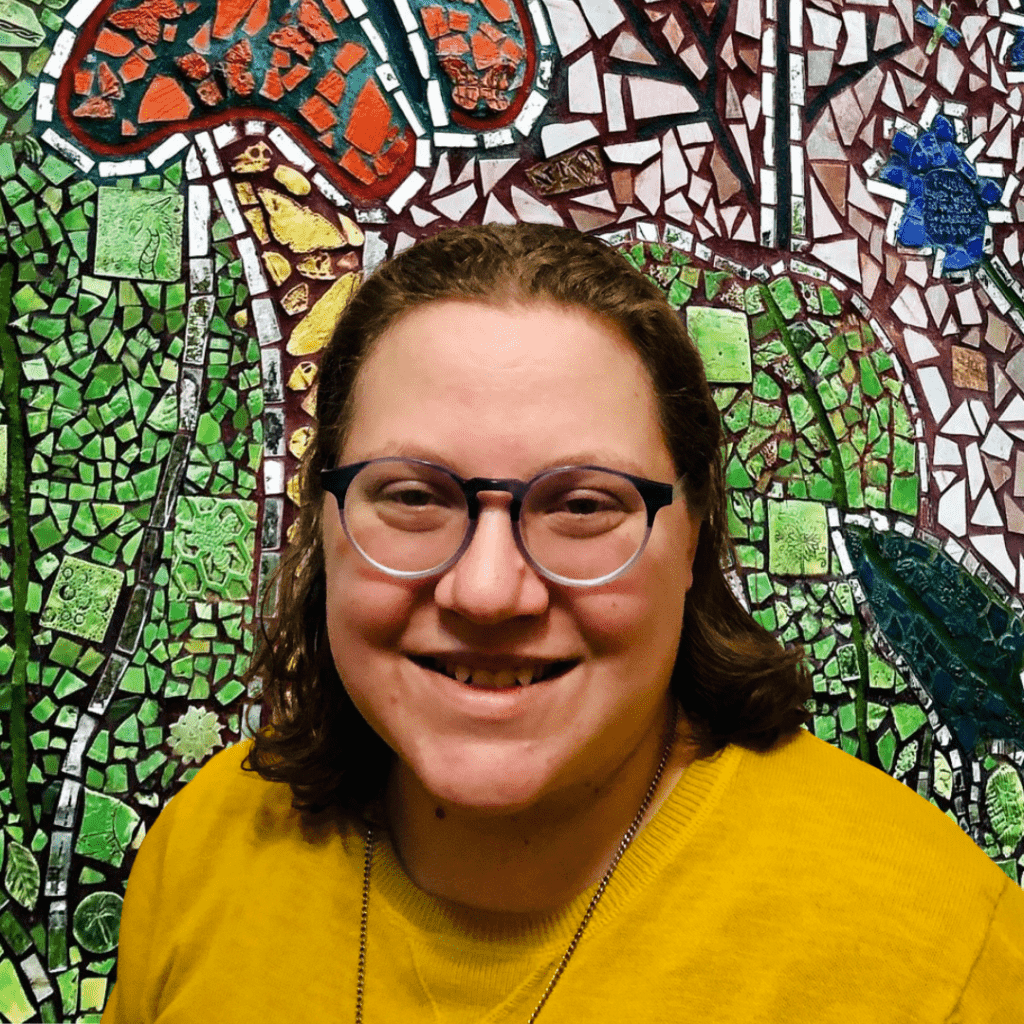 Rose Bordett the Training and Technical Assistance Associate. She is a native Upstate New Yorker who recently moved to the Capital Region. A graduate of SUNY Oswego she has worked in various educational roles for the last 10 years. Her most recent position was developing an online language learning program. She is excited to bring her enthusiasm for community involvement into her work and to explore the Capital Region's many opportunities. She would like to bring the same sense of community and caring to the Community Loan Fund's online learning programs.