Community Loan Fund – News & Events
Events Calendar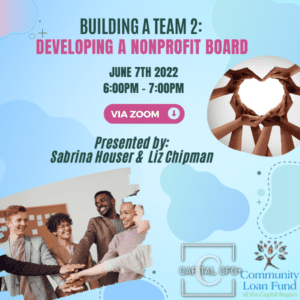 For Nonprofit organizations, developing a diversified and effective Board of
...
Have a business idea but not sure what your next
...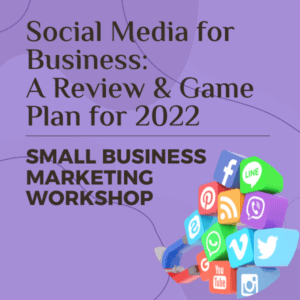 Many of us use social media in our personal lives,
...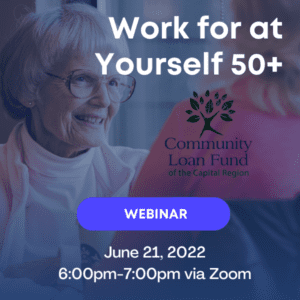 Join this special presentation, courtesy of AARP, to learn more
...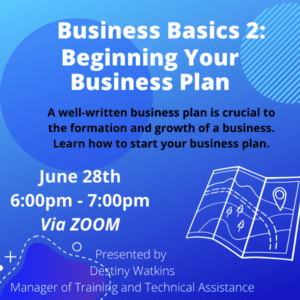 Need to write a business plan, but not sure where
...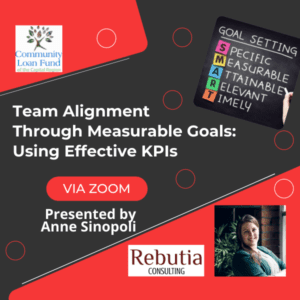 Does your business have clearly defined goals? A business with
...
No event found!