Community Loan Fund – News & Events
Events Calendar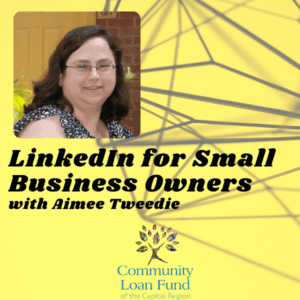 Expand your audience with 'LinkedIn for Small Business Owners.' The
...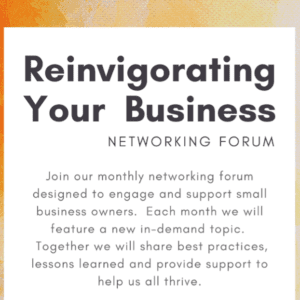 Join our monthly networking forum designed to engage and support
...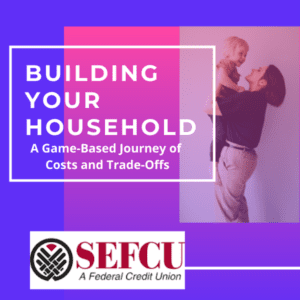 Participate in an energetic pricing game experience and get introduced
...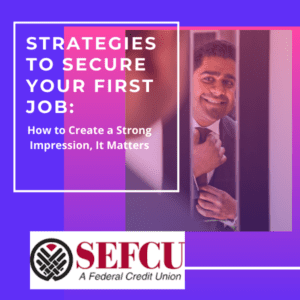 It can be challenging to secure your first job. Realize
...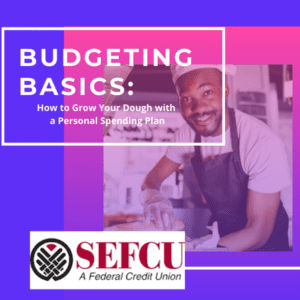 Apply the 50-30-20 rule for determining fixed expenses, flexible spending,
...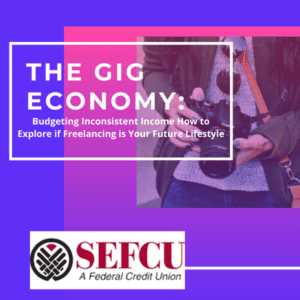 Have you thought about your creative talents and a need
...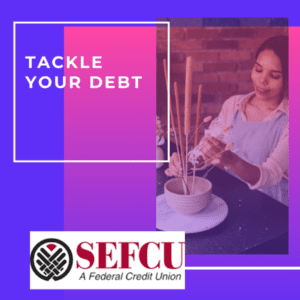 Develop an effective debt pay-down strategy. Gain an understanding for debt levels and reflect
...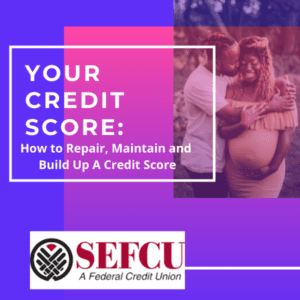 Learn key terms and about the many variables that are
...
No event found!