Community Loan Fund – News & Events
Events Calendar
Have you thought about your creative talents and need to
...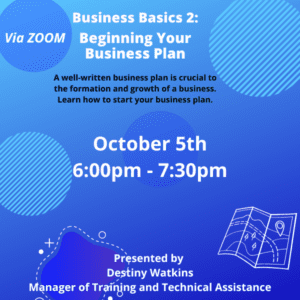 Need to write a business plan, but not sure where
...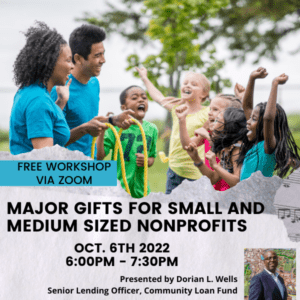 Major Gifts fundraising is not solely for large hospitals and
...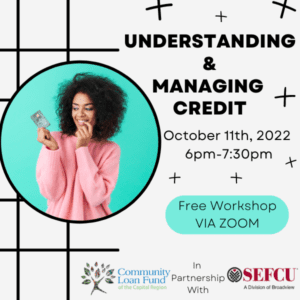 Financial decisions made today greatly impact your future. When using
...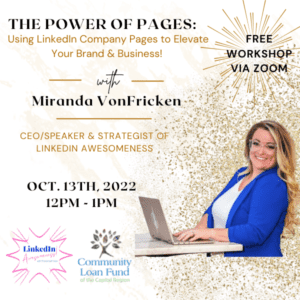 LinkedIn's motto is: "Do Business Where Business is Done" -
...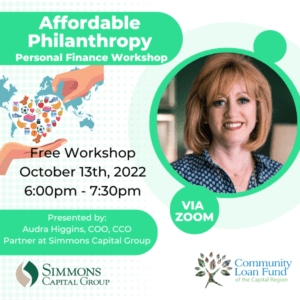 Are you interested in supporting organizations that positively impact your
...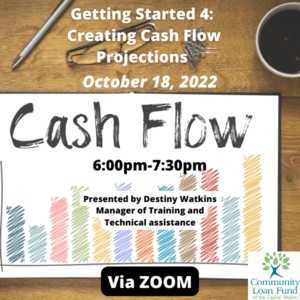 Cash flow is a critical part of running a small
...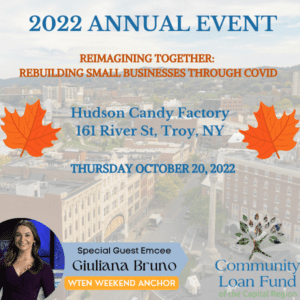 The Community Loan Fund is celebrating 37 years of service
...
No event found!