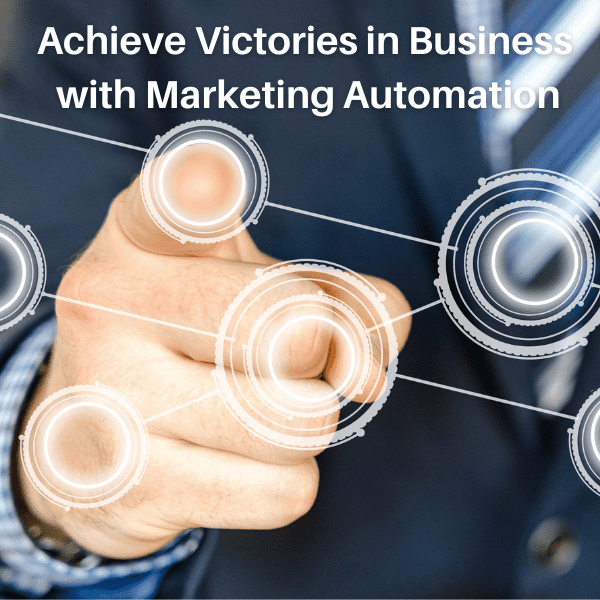 Michael Roach presents on Achieve Victories in Business with Marketing Automation
Could you use daily victories in your business? Use marketing automation and you can achieve it. Automating tasks can benefit you directly, as well as your customer. Get started with this workshop and make marketing that activity that creates satisfaction, instead of aggravation.
Michael Roach has been involved in marketing and consulting on marketing for many years. He is past President of the area professional marketing association.