The Community Loan Fund of the Capital Region gave another $89,000 in grants to grateful Schenectady businesses, and just in time for Thanksgiving. The organization is making awards to small businesses impacted by COVID.  This latest round of grants brings the total amount awarded to $210,000. These grants are part of the City of Schenectady's Small Business Assistance Program and are designed to help businesses adjust to the challenges of the pandemic.
We wanted to introduce you to some of the recipients.

Tracian Gordon
Smart G Construction
Grant amount: $5,100 for operating expenses. Tracian Gordon owns one of the few woman-owned construction companies in Schenectady. Her company, which has been in business for the last two years, focuses on residential construction. She employs two people. "I would like to express gratitude to Community Loan Fund for The Small business development grant that will assist SMARTg with paying for training and purchasing office equipment including  a computer and printer," says Gordon. Gordon is currently looking for partnership opportunities that would include her mentorship services.

Laura Brown
ume: Urban.massage.elite
Grant amount: $2,500 for operating expenses due to COVID safety requirements. Laura Brown is a licensed physical and massage therapist in Schenectady, NY.  Laura opened her own practice to utilize her PT skills and tackle tough pain that does not respond to traditional massage. She is excited to offer a more complete therapeutic experience. "I was so worried about how to keep my business open after investing to expand my services only to be shut down," says Brown. "This program is letting me breathe again! Thank you so much!"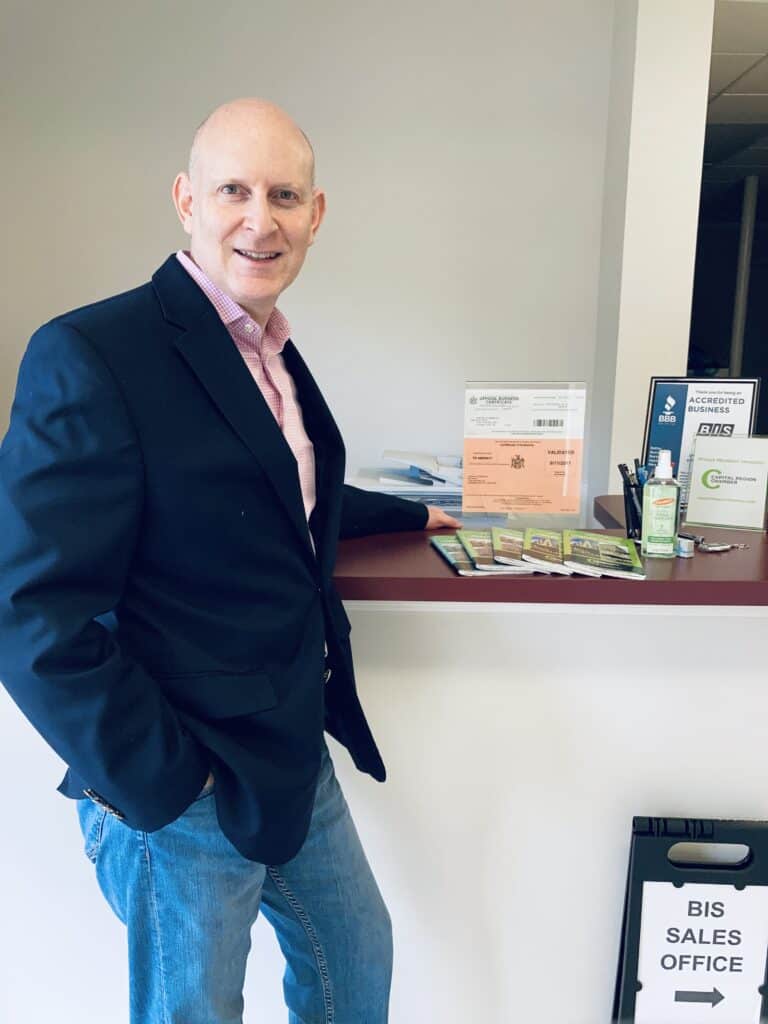 Joshua Dworkin
BIS Auto Sales – $2,500
Grant amount: $2,500 for rent, payroll, and utilities. This dealership specializes in late model European automobiles and import motorcycles. "Thank you to the Community Loan Fund of the Capital Region and its hard work and outreach on behalf of our local communities," says Joshua Dworkin. "During this unprecedented time of financial uncertainty we look to new and creative opportunities to work together and overcome the financial hurdles while providing support and services to everyone."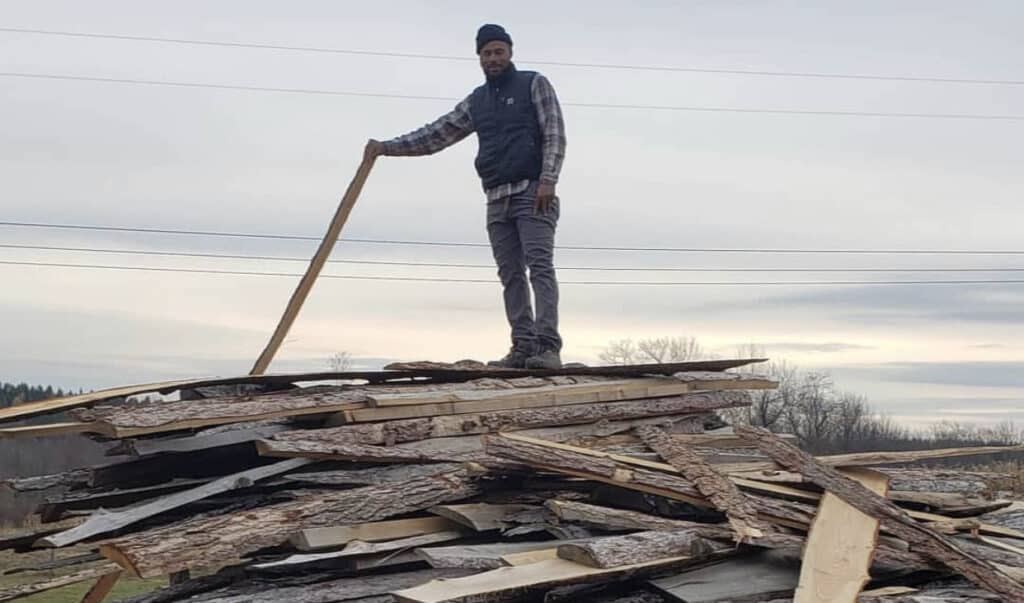 Carvell and Genika Griffin
Exclusive VII
Grant amount: $5,000 for operating expenses. Exclusive VII provides low income modern energy efficient housing in the urban community of Schenectady. The energy efficiency will save the tenants on their overall utility costs and enable them to use those extra funds for food, transportation etc. "Thanks to Schenectady Small Business Assistance Program I was able to utilize the grant money to purchase a high energy efficient furnace unit for a low income rental property," says Griffin.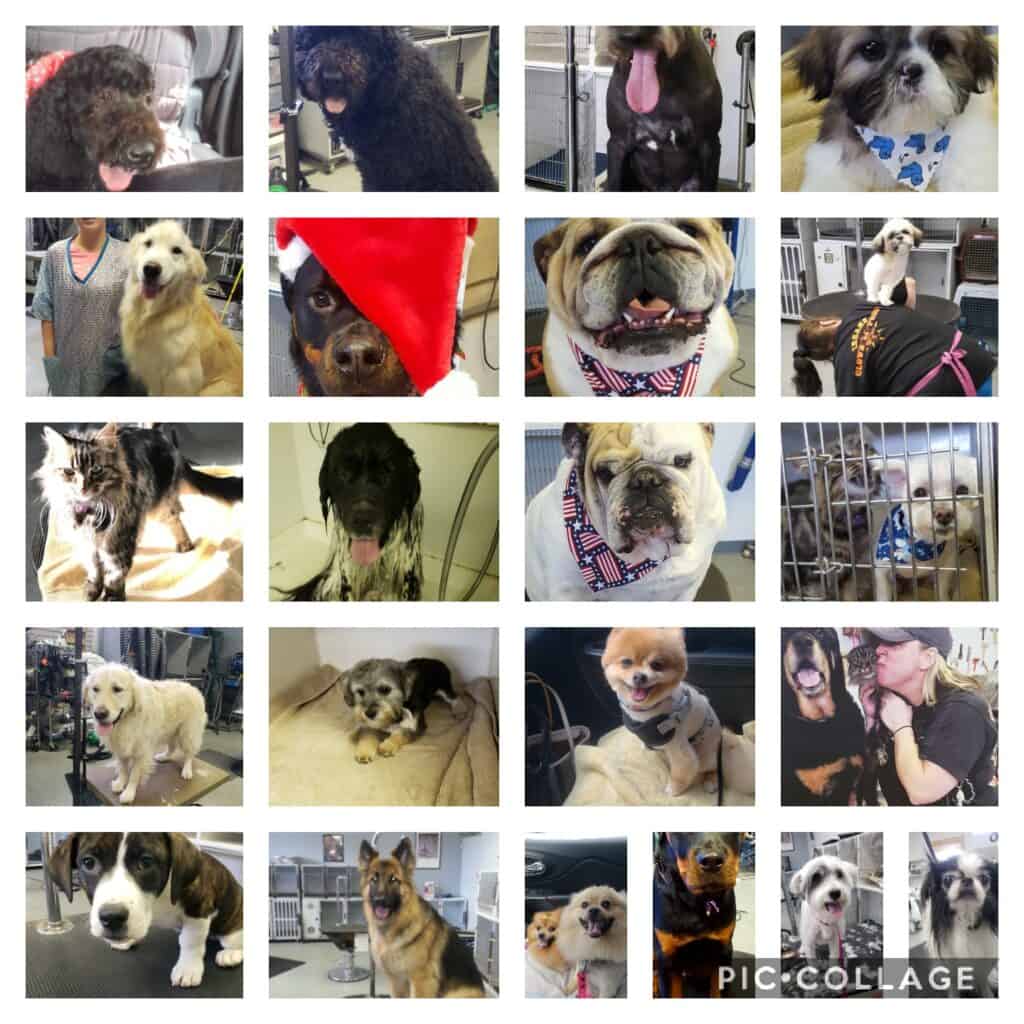 Sonja DeVoe
Sonja's Pet Salon
Grant amount: $2,5000 for operating expenses. This popular pet grooming business in downtown Schenectady has faced a steady loss of business since COVID-related closures. "I am extremely thankful for the Schenectady small business assistance program and its availability for small businesses such as myself.  This grant will help to ensure that my business will be able to sustain through these uncertain times," says DeVoe.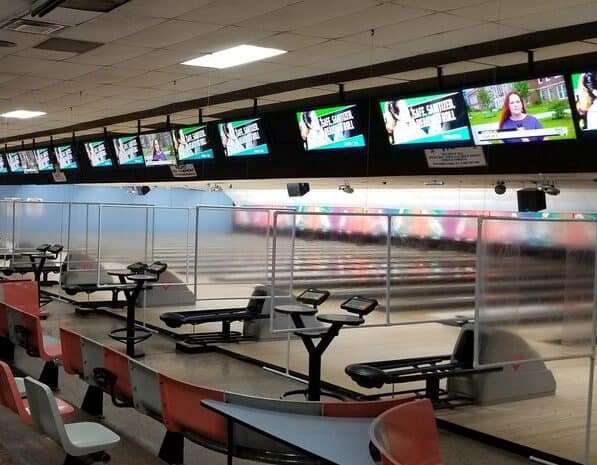 Bob Tedesco
Sportsmans Bowl
Grant amount: $3,000 for rehiring staff after NYS mandated closure forced them to furlough employees. This iconic bowling alley has been in business for 50 years, and was once owned by Joe Donato, one of the city's greatest bowlers. "Thank you so much for selecting our business to receive this grant," says Tedesco. "The funds will go directly to our employee payroll and keeping us going. During the pandemic we have lost approximately 50 percent of our business and current rules have also placed limitations on the hours we can be open."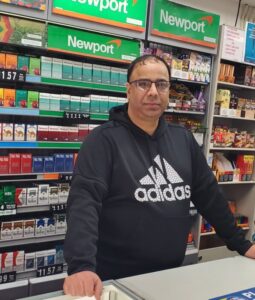 Davinder Singh
D Mart
Grant amount: $3,000 for rent. This store on State Street in downtown Schenectady provides convenience store staples like snacks and sodas, but also a wide range of grocery items for this low-income census tract food desert. "I really appreciate the help from Schenectady small business assistance program," says Singh.