This week, the Community Loan Fund of the Capital Region announced back-to-back closings on two exciting new projects in the Capital Region.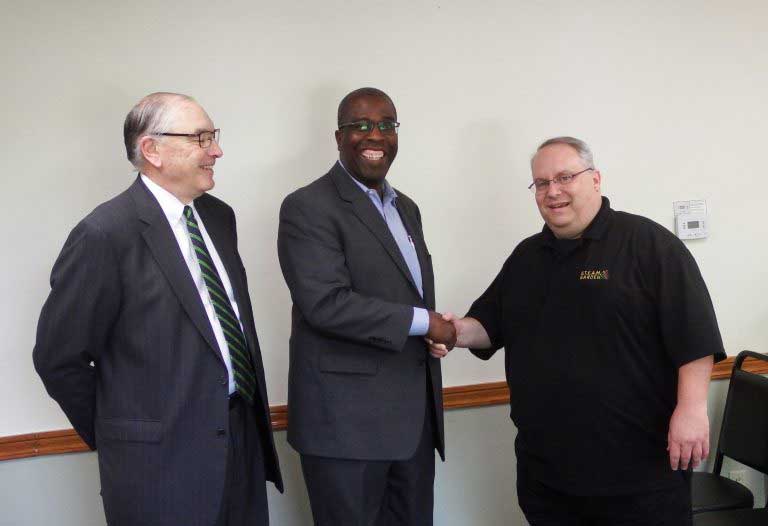 STEAM Garden
The Community Loan Fund of the Capital Region is supplying bridge funding to help the Central District Management Association complete the redevelopment of a vacant historic building at 279 Central Avenue, transforming it into the STEAM Garden, an innovative space that aggregates entrepreneurs, creative technology professionals, higher education students, and arts organizations in a hybrid facility. The project takes place in the former St. Patrick's School building on Central Avenue near N. Lake Street. The new facility will offer training programs, professional workspace, and incubator facilities for nearby colleges.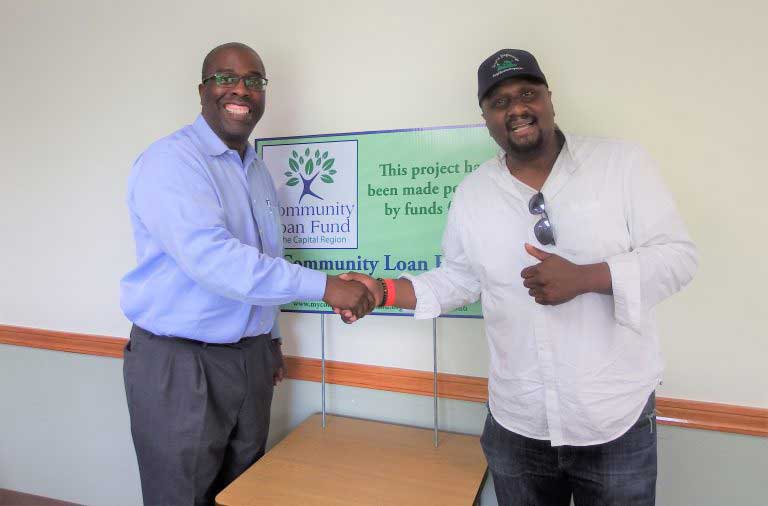 Joyful Beginnings Early Education Program
Joyful Beginnings daycare is opening a second location, with assistance from the Community Loan Fund of the Capital Region. Joyful Beginnings is built on the premise that every child needs to be nurtured as an individual. The not-for-profit provides care for preschool age children, 91% of whom receive substantial DSS support. The mission is to build a solid foundation for the early learner, encompassing intellectual, physical, sensory, and artistic expression; paramount to the young child's growth and development.The new daycare facility will be located on Saratoga Avenue in Waterford. "A passion for learning is at the heart of Joyful Beginnings Early Childhood," says Executive Director Winifred J. Wellington.