The Community Loan Fund of the Capital Region continues to award grants to grateful Schenectady businesses. The organization is making awards to small businesses impacted by COVID, and hearing from previous grant recipients about how the funds and training have been helpful.
We wanted to share their remarks with you.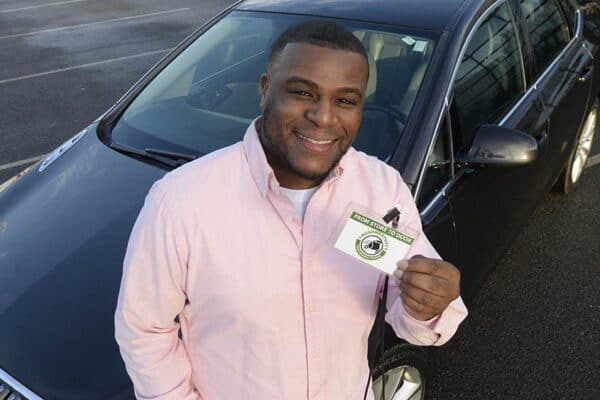 Fred Jimison
RushMeStuff LLC
Grant amount: $9,500 for this popular local delivery service based in Schenectady NY. The business is used by both individuals and businesses to pick up and deliver items, creating affordable delivery options for other small businesses. Owner Fred Jimison said that RushMeStuff helps with everything from food delivery to prescription pick-ups. "The grant not only helped with my day-to-day operations cost of staying in business it also helped me to expand by creating a mobile app. This will allow me to not only be able to provide jobs for those who are in need of work. I will also be able to provide a low cost third party delivery service for all type of businesses in the Capital Region to use to grow their business," says Jimison.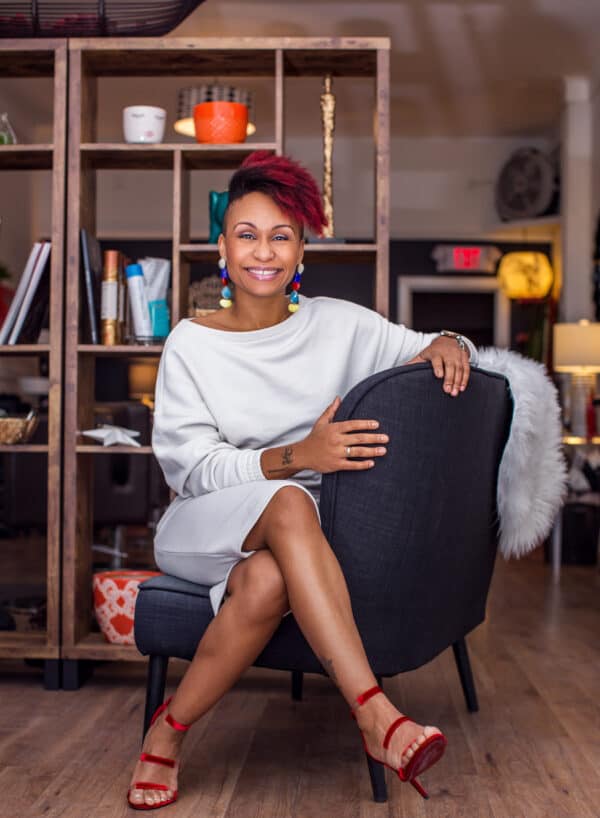 Erin Hundley
Red Door Beauty & Wellness
Grant amount $8,000 to help this local beauty salon cover rent, utilities, and purchase business essentials. The grant also enabled owner Erin Hundley to further her education. "I am currently enrolled to become a certified 'Psychohairapist.' Which uses hair as an entry point to mental health in our community," says Hundley. Her mission is "to curate a holistic beauty experience integrating the wellness of hair, mind, and spirit in a clean, diverse environment," she says.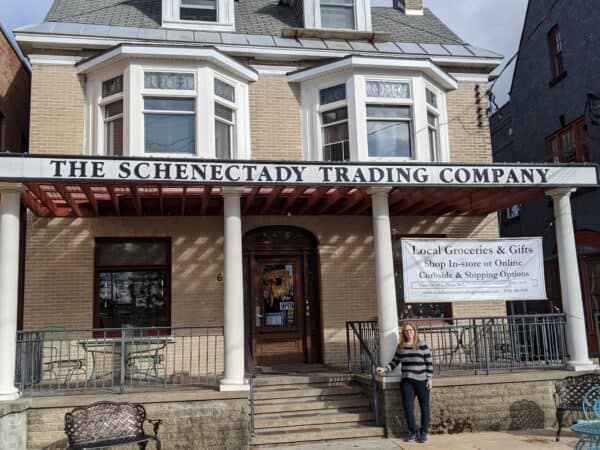 Caroline Bardwell
Schenectady Trading Company
Grant amount: $2,500 to cover rent for this retailer, who focuses on locally made goods and products. Opened in 2019, the store has quickly become both a gathering place and a showroom, putting on display both the talent and the treasure of Schenectady, and reinvigorating pride of place for this historic city. "The grant provided needed cash to cover expenses during a time when I didn't qualify for most of the available assistance programs, because I had not closed my doors, had not yet shown a profit, or failed to meet some other criteria," says Bardwell.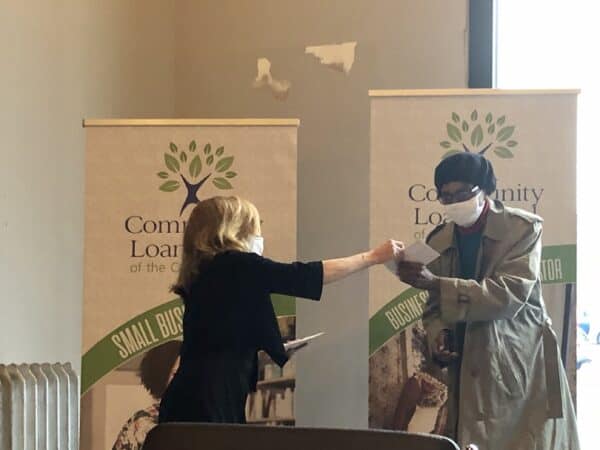 Molain Gilmore
Greater Environmental Resources
Grant amount: $7,500 to assist this woman-owned environmental services company. Ms. Gilmore says the grant "was a much needed shot in the arm to keep the business afloat. "It was used for insurance meaning the New York State insurance fund, and rent, and that was truthfully the extent." Gilmore said that COVID has wreaked havoc on even successful businesses like hers, and that aid has not been forthcoming. She said she was appreciative of organizations like the Community Loan Fund, who continue to distribute grants. "We/ I thank you in advance for the forthcoming help that I am sure you will be instrumental in disseminating to other small minority businesses like myself," says Gilmore.