Albany, NY – Construction is big business in the Capital Region, but it also takes a big investment. This week, The Community Builders, Schenectady Works, and the Social Enterprise and Training (SEAT) Center announced a new partnership with the Community Loan Fund of the Capital Region to offer a financing program aimed at MWBE contractor businesses.
The new "Jobsite Financing" program is a revolving line of credit for small businesses owned by women, minorities, or people with low income (defined as 80% of the area HUD median). The line of credit can be used to pay employees, purchase supplies, and cover operating expenses, including equipment rentals, insurance, and disposal fees. High investment costs can prevent smaller contracting businesses from winning and/or keeping large contracts. The "Jobsite Financing program will help with cashflow for these smaller businesses, enabling them to compete fairly.
"Construction jobs are good jobs, and they offer a lot of promise for area workers. We want to help open those doors up to more people," says Linda MacFarlane, Executive Director for the Community Loan Fund of the Capital Region. "We spoke with experts in the local industry and they reported that financing was a huge barrier to entry for many. The Jobsite Financing program will help new and smaller firms stay in business and build capacity."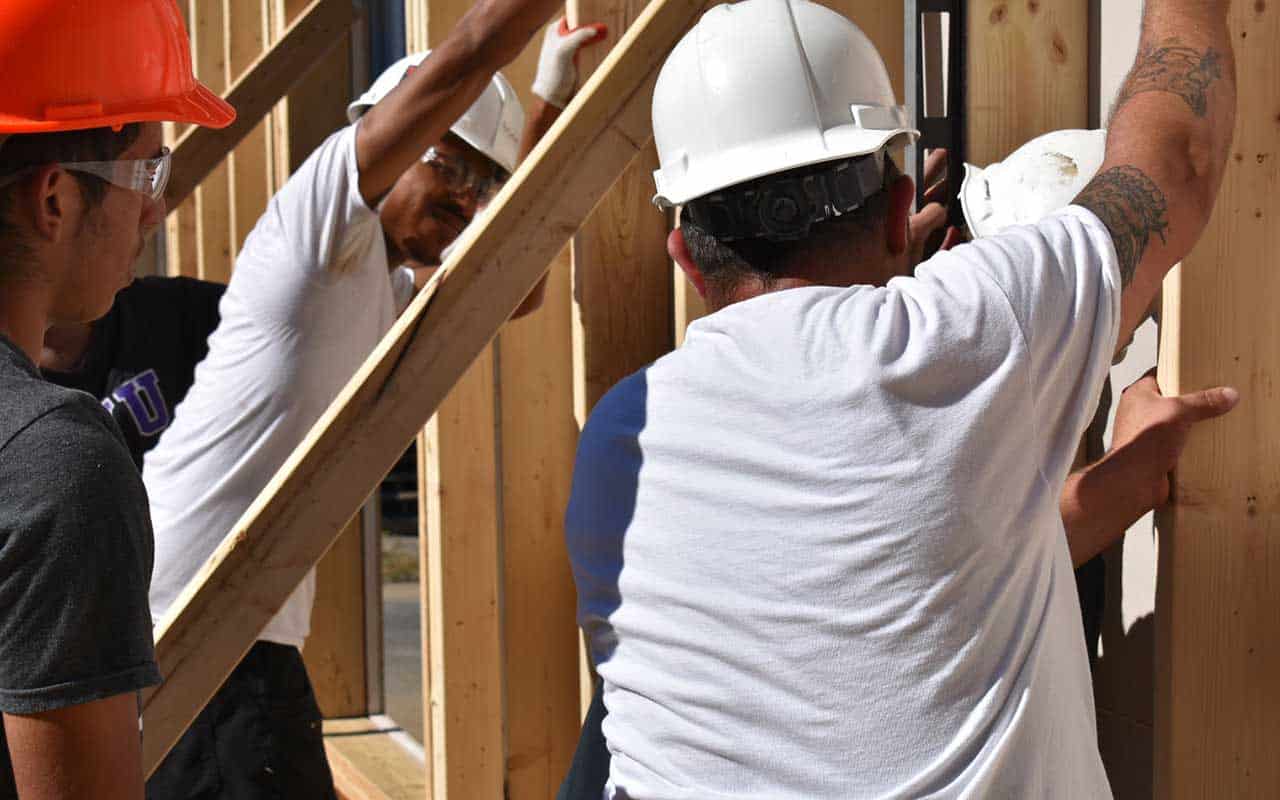 "The Community Builders is eager to increase MWBE participation for all our projects. The job financing program will help deserving companies get the contracts needed to raise their profiles and grow their businesses," said Sue McCann, Vice President of Development for The Community Builders.
The program is being offered to businesses in the counties of Albany, Columbia, Fulton, Greene, Montgomery, Rensselaer, Saratoga, Schenectady, Schoharie, Warren and Washington. The program is just the latest initiative launched by the Community Loan Fund to help launch small businesses in the area.
"We know that a lot of work and investment goes into construction projects before payday ever arrives, and that this can take a toll on smaller firms or firms that are just trying to get off the ground," says MacFarlane. "Funds from this revolving line of credit will enable them to cover their expenses, so they can get back to work – building the Capital Region."